Alok Sharma defends DCLG record in first public speech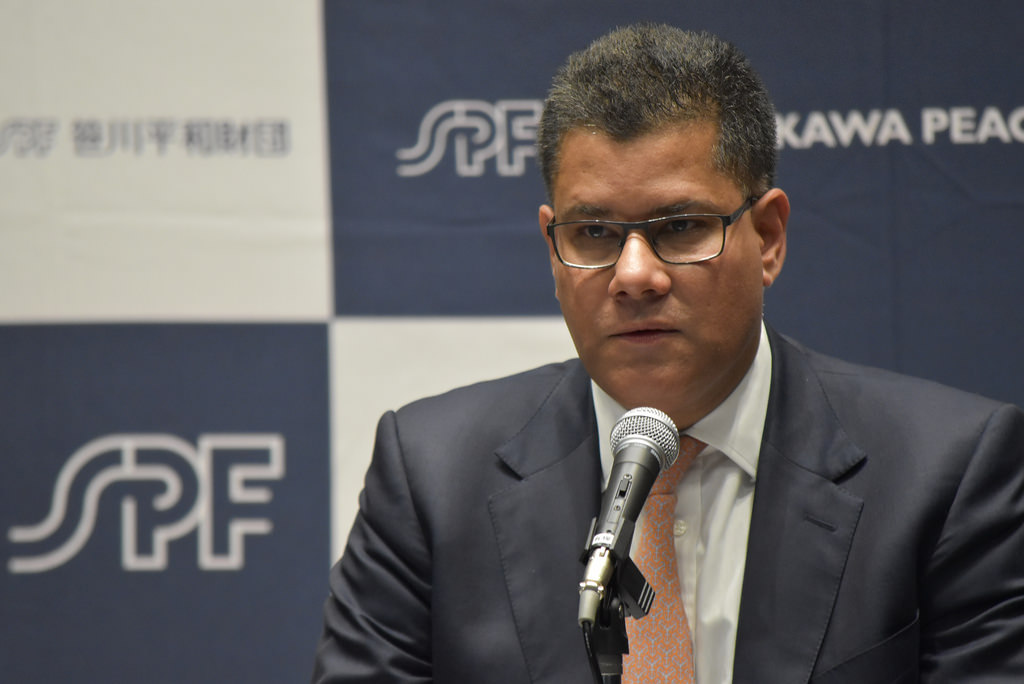 Minister for Housing and Planning Alok Sharma took to the stage at the RESI 2017 conference last week in the first major public address of his tenure. As the fifth office holder in as many years, the Minister was keen to lay out his credentials, highlight the success of his predecessors, and stress his commitment to realising the reforms outlined in February's White Paper.
Sharma began his speech by addressing a list of five issues, which the magazine Property Week had highlighted as essential for him to address: action the Housing White Paper, 'breathe down the necks' of Local Authorities, address the future of Help-to-Buy, highlight the construction industry in Brexit negotiations, and be bold on Green Belt.
In relation to the White Paper, the Minister addressed the developers in the audience, stating:
"Let's talk about developers first. I believe that the Housing White Paper sets out lots of carrots for the development players. We have been vigorous in our promotion of our £3 billion Home Building Fund… Now obviously it is too early to see the homes completed through this fund, but I am confident that over time it will unlock around 200,000 new homes."
Addressing the Green Belt issue, Mr Sharma let his audience know that he holds no ideological opposition to Green Belt development:
"As I said earlier, the Housing White Paper does allow for development on the Green Belt. However, I think it is important to say here that there is an onus on the sector to also recognise the legitimate concerns that people have about development on Green Belt land."
Finally, the Minister addressed his listeners' anxieties about the effects of Brexit on the construction industry:
"In my discussions with fellow Ministers, I am making the construction industry's case. There are many issues. Not least supply chains and investment. But one of our key interests is in respect of skills, training and modern methods of construction. Once again the White Paper set out plans to change the way the Government supports training in the construction industry."
This speech offered us our first detailed glimpse of Alok Sharma in a non-political setting. Overall, the Minister gave the impression that he is committed to the implementation of the government's White Paper, and to getting more houses built. Furthermore, he appeared very enthusiastic about his new position, a role which is occasionally viewed as a staging post for other more senior government roles. The development industry will be encouraged by his apparently pragmatic approach to Green Belt development (a view which is easier expressed at a property conference than amongst some of his colleagues in the House of Commons), and by his commitment to raising the profile of the construction industry in Brexit talks.
Previous Articles