Housing Minister questioned by CLG Select Committee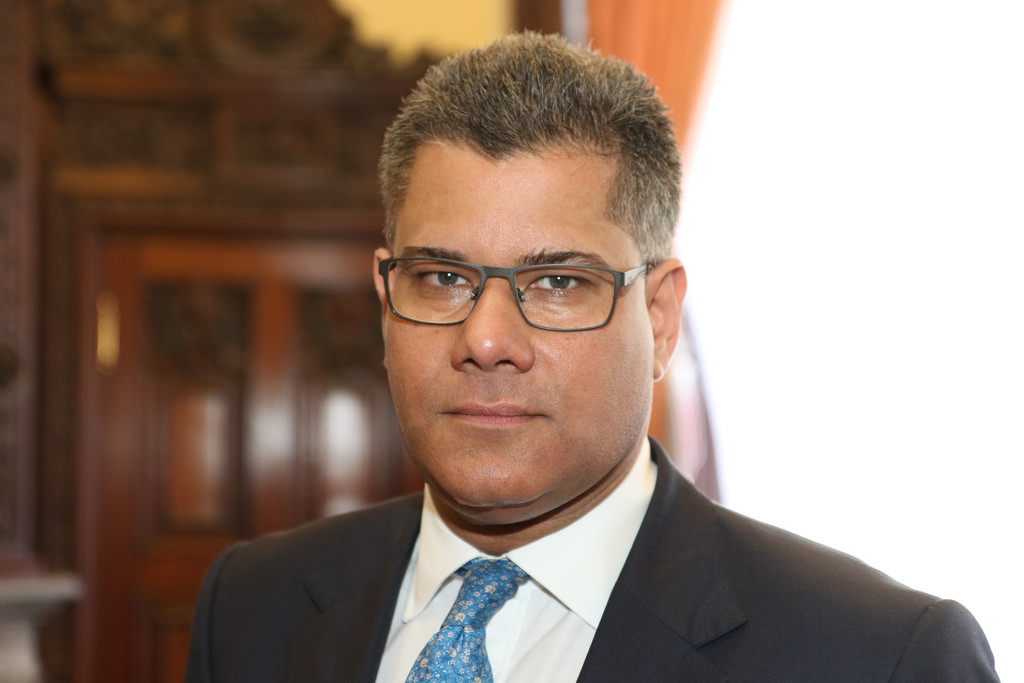 Last Wednesday Alok Sharma, the Minister of State for Housing and Planning, sat before the Communities and Local Government Select Committee to answer questions about his Department's recent announcement of a new methodology for calculating local housing need. Mr Sharma explained a range of issues from the typically inquisitive Committee, headed by Labour's Clive Betts MP.
Mr Betts began proceedings by criticising the volume of new policy announcements coming out of DCLG, and questioning whether their "new policy announcement every week" approach would simply lead to uncertainty over the next couple of years. Alok Sharma responded that the Government were simply carrying out the policies set out in last February's White Paper, which he said would address the housing crisis.
Dulwich and West Norwood MP Helen Hayes criticised the new methodology for its impact on "already ambitious councils" that would have to face further increases in housing delivery, and the under-delivering local authorities that could rest assured in the knowledge that their numbers would decrease.
When asked about the imbalance between suggested housing need in the North and South of England from the new system, Mr Sharma commented:
"[The new methodology] takes into account economic growth and population growth. We have an industrial strategy which seeks to equalise growth across the country… however it is up to local authorities in the North to build more homes if they want to do so."
Addressing the issue of Government support for local authorities with a large increase in their forecast housing need, Mr Sharma pointed to the £2.3 billion Housing Infrastructure Fund, and affordable homes fund which had recently been increased from £7 billion to £9 billion. He said:
"The certainty brought about from this additional funding will mean that developers will look to build more homes and will lend more money than they otherwise would have. This isn't a top-down dictat we are looking to impose, if local authorities want to be ambitious, we welcome that. I think there has been a feeling that there should be standardisation, which will mean less money from the taxpayer and less delay in delivery."
Throughout the Committee meeting Mr Sharma attempted to clarify some of the complexities of the new policy, which has left policymakers, politicians and planning departments scratching their heads up and down the country. At various points throughout, MPs joked that they were more confused now than they had been prior to the meeting.
The discussion did briefly turn to the NPPF. It was confirmed by Simon Gallagher, Director of Planning at DCLG, that the draft revisions to the much-loved guidance would go out to consultation "early in the New Year". This, he said, would mean a revised Framework could be in place by April or May 2018, at the earliest.
With the Government busy dealing with Brexit and various internal scandals, this new policy has been kept largely to the back pages of the mainstream media, and we have not yet witnessed a major backlash from backbench Shire Tory MPs. It is however very likely that as the new methodology is implemented, MPs in the South of England will face increasing pressure from rural communities to oppose the resulting increases in assessed housing need in their Districts.
Previous Articles