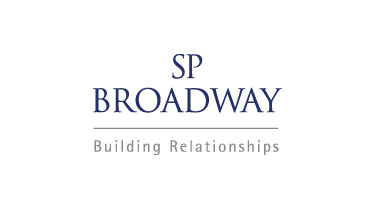 Given that he has has held Health policy briefs since 2009 it is perhaps not surprising that Mr Burnham, Member of Parliament for Leigh in Greater Manchester, has not said much on planning and development in the past. An article in June, entitled ''Home ownership for all and more homes to rent'', marked Mr Burnham's first national articulation of his views on the subject.
Starting with a denunciation of rising housing prices locking people out of home ownership, Mr Burnham went on to propose a policy programme centred around ''the most ambitious house-building targets since WW2'' overseen by a ''senior Cabinet-rank Housing Minister''.
This analysis and policy proposal is broadly in line with the Labour Party's 2015 General Election Manifesto. Where Mr Burnham's article differed was a suggested focus on one particular model of affordable housing delivery:
''I'd want to see a significant proportion of these new homes designated as 'Rent to Own' homes. These Government-backed schemes help people to get onto the property ladder without a deposit, giving first-time buyers a clear route into home ownership and a way out of the 'rental trap'.''
An attack on the Government's Right to Buy policy, again reiterating arguments put forward by Labour at the General Election, concluded the article.
When it comes to planning Mr Burnham is perhaps something of a continuity candidate for Labour – advocating a recommitment to housing targets as the primary means to ensure more homes are built, with a distinctive Rent to Own twist on affordable housing.
Previous Articles