Another Cabinet Reshuffle, another new Minister for Housing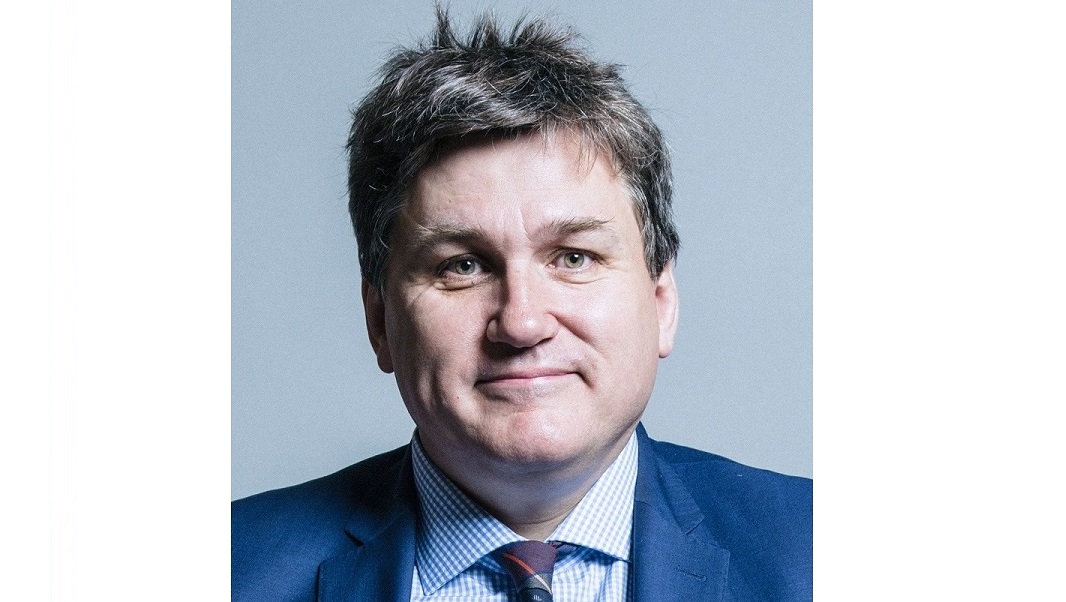 An enforced Cabinet reshuffle last week has resulted in the appointment of the eighth Minister for Housing in just over eight years. Dominic Raab MP has been promoted to Secretary of State for Exiting the European Union, with his replacement the relatively unknown Kit Malthouse MP.
The Prime Minister pledged last year to "dedicate [her] premiership to fixing the housing crisis". Removing a highly regarded member of the Conservative Party from this pivotal role at MHCLG will not have been a decision taken lightly, and, as with Sajid Javid's relocation to the Home Office, only reflects the dearth of options available to fill the key roles within the Government.
Kit Malthouse is a relative newcomer to Parliament, having been elected for the first time in 2015 in North West Hampshire. His constituency includes the western half of Basingstoke and Deane Borough Council, and the northern portion of Test Valley Borough Council. In the January 2018 reshuffle Mr Malthouse was appointed Parliamentary Under-Secretary in the Department of Work and Pensions, where he was partly responsible for financial support for housing.
It is fair to say that during his three years in Parliament, Kit has paid considerable attention to the development of planning policy. He is a keen advocate of Neighbourhood Plans, having attended all sittings of the Bill Committee in October 2016, espousing his belief in planning at the local level and expressing frustration at a perceived lack of consistency in appeal decisions:
"Nowhere has embraced neighbourhood planning as strongly as my constituency, and the string of pearls running down the A303 from Oakley, Overton and Whitchurch down to Andover. Those places are embracing neighbourhood planning as the only way that they can see of making sure that planning is done with them, rather than to them.
"Notwithstanding that, some ridiculous decisions have been taken in my constituency over the last year or so…the Planning Inspectorate allowed an appeal for a slab development of 80 houses, which drove a coach and horses through the plan. The community might as well not have bothered.
"Where a village has put a neighbourhood plan together and it has been approved, where a borough has a local plan that has been approved, and where there is a five-year land supply, there should be a double lock, whereby the Planning Inspectorate has no remit."
He has also expressed support for the proposed standardised methodology for local authority housing supply targets, and agrees with the Government's national housing target:
"The solution to the housing market will be a long-term one. We are trying to build as many houses as we possibly can—we need 250,000 to 300,000 houses a year to bridge the demand and supply problem—but that will take some time to do."
Kit is no stranger to local government, spending eight years as a Westminster City Councillor, two years of which as Deputy Leader. He did court controversy in this time, claiming responsibility for a policy that made life "more uncomfortable" for rough sleepers. He became a member of the London Assembly in 2008, and was Deputy Mayor for Business and Enterprise under Boris Johnson.
Though this appointment was largely underwhelming, Mr Malthouse's fervent belief in neighbourhood planning will likely be seen as a victory for communities up and down the country. He will be keen to outlast his predecessors.
Previous Articles