Another week, another brownfield pledge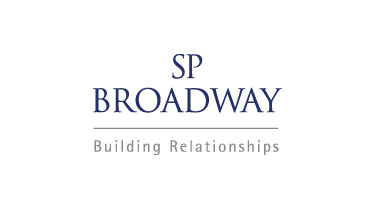 16 February 2015
Communities and Local Government Secretary Eric Pickles spoke last week at the Sitematch Conference to reaffirm the Government's commitment to brownfield development.
Sitematch, a service that puts developers in touch with officials selling public land, ran the Conference as a 'speed dating' event for those looking to sell and buy government sites.
Picking up on the theme, Mr Pickles informed those present that:
''I want the relationships formed today to endure and produce offspring – and by that I mean more development on brownfield land.''
He then exhorted public and private sector representatives to work together to:
''build more houses for the benefit of hard-working families, while protecting the precious green spaces the British public treasures.''
The speech also afforded a glimpse at future government plans, with Mr Pickles promising that:
''We'll be making it easier to access online information about government land and property, and from April the Homes and Communities Agency will become the default disposer of our surplus land, providing a more consistent and professional service.''
Whatever the hue of the Government formed after the election we can expect much, much more talk of public sector land being released to allow brownfield development.
Will the results match the rhetoric?
Previous Articles