Applicants to have 10 days to dispute planning conditions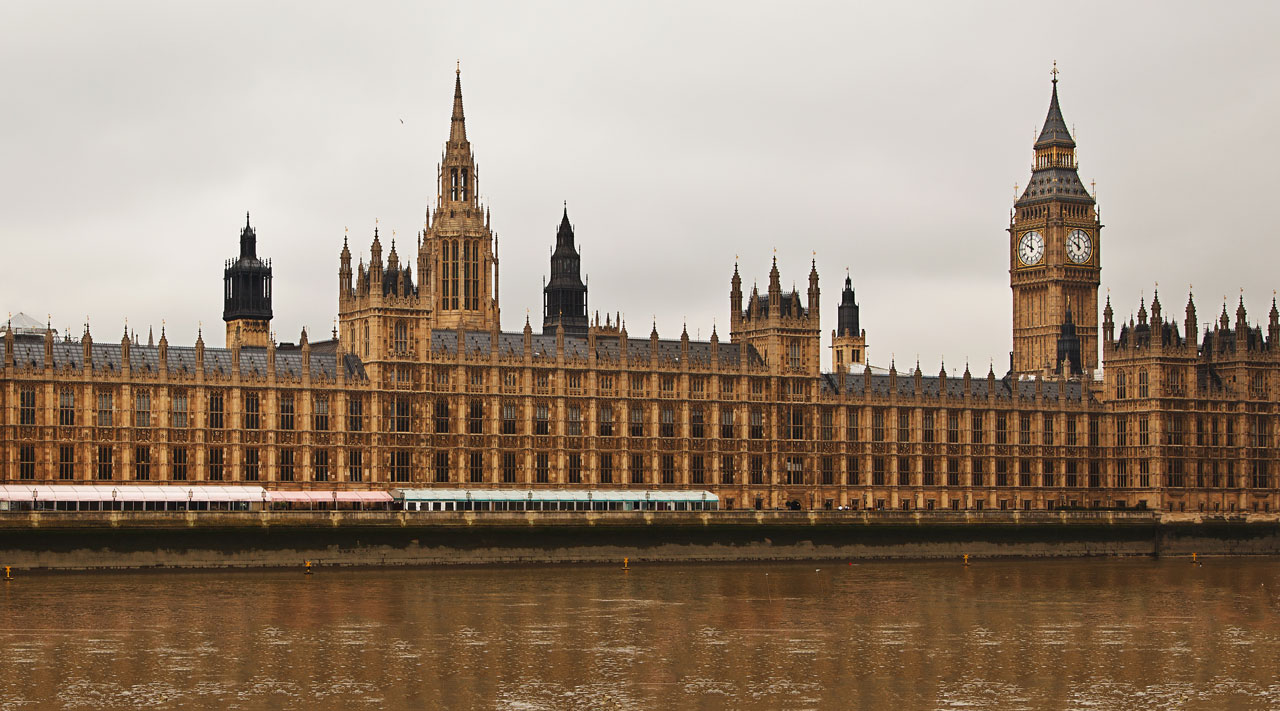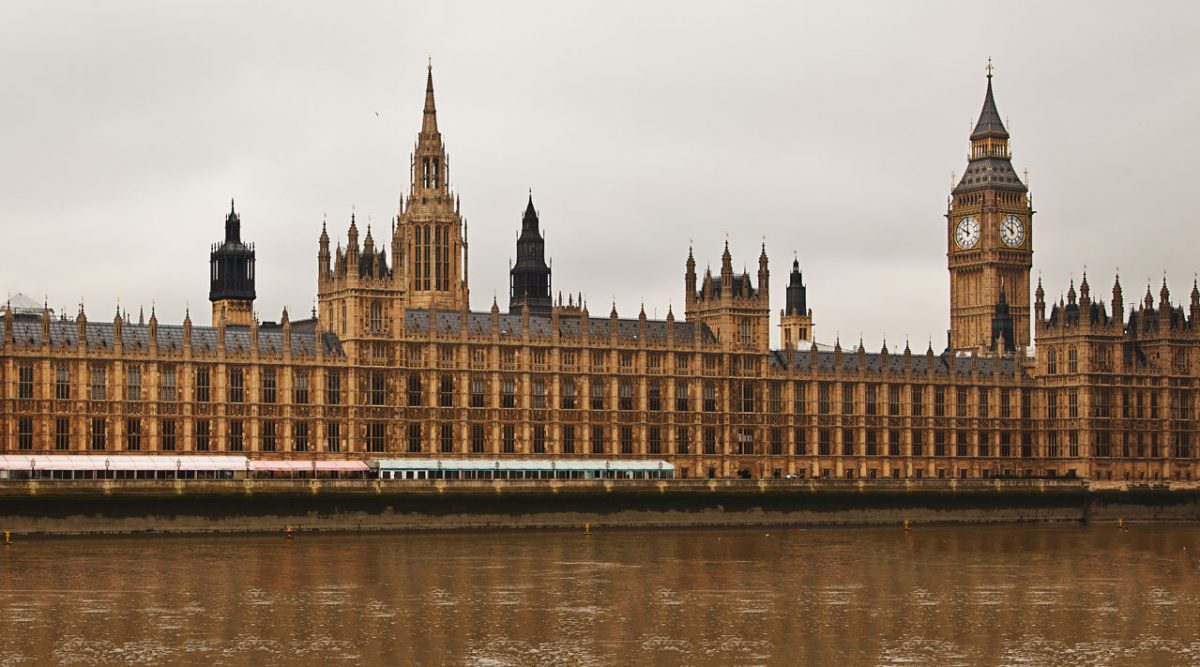 The Government has proposed that applicants be given a 10 day period in which to challenge planning conditions.
The proposal was made in the Government's response to its autumn consultations on the Neighbourhood Planning Bill, which last week progressed from the House of Commons to the House of Lords.
DCLG's consultation response confirms that a proposed new requirement, for councils to seek the written agreement of applicants before the imposition of pre-commencement conditions, will go ahead. However any challenges would have to be submitted during a 'default period of 10 working days', reflecting the fact that 'many consultation respondents stressed the importance of ensuring that a default period was as short as possible to not hold up the determination of applications'.
The consultation response also confirmed the Government will prevent councils from imposing certain types of conditions – the nature of these 'banned' conditions will be announced in due course.
The Neighbourhood Planning Bill itself passed its third reading in the House of Commons last Tuesday, with Housing and Planning Minister Gavin Barwell MP successfully resisting attempts by Labour and a handful of Conservative backbenchers to attach a range of extra clauses to the Bill. The Bill remains focused on tackling delays arising from planning conditions, because, in the words of Mr Barwell:
''People cannot live in a planning application. It is all very well reforming the planning system and getting consent for more homes, but we need to turn those planning consents into built homes around the country…there is plenty of evidence, as presented to the Public Bill Committee, that planning conditions are being misused in many cases, and the Government are determined to put a stop to it. We are determined to get the homes that we desperately need in this country built, and the Bill is a first step in that process.''
Whilst the Neighbourhood Planning Bill progresses, the Government's next raft of planning reforms has run into delays. The Housing White Paper, announced in October and originally scheduled for publication in November, is now (according to DCLG) to be published in 'due course'.
Previous Articles