Assessing Boris's housing legacy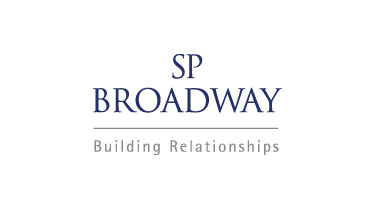 With Boris Johnson's eight-year term as Mayor of London coming to end, the impact of his housing policies are increasingly under the spotlight.
Writing in the Estates Gazette last week Boris's Deputy Mayor for Policy and Planning Sir Edward Lister made the case for the defence. Sir Edward highlighted Boris's willingness to intervene directly in the planning process to see more homes built, reminding readers that since 2008 Boris:
''has stepped in to determine 17 applications himself, which will deliver 12,210 new homes for the capital that otherwise would not have been built.''
Sir Edward also flagged up Boris's housing zones policy, saying:
''The Mayor has already designated 20 housing zones, which will deliver 50,000 new homes, and is poised to announce a further 11.''
However, as Labour's London team are quick to point out, in terms of raw numbers these Mayoral efforts have fallen short. Labour's City Hall Housing spokesman Tom Copley AM had this to say on Boris's housing legacy:
''Each year, our capital needs at least 49,000 new homes to accommodate its growing population and the undersupply of housing over recent years. This in turn supports its economy. Boris Johnson's self-imposed target of 42,000 homes a year already falls far short of London's need, but in 2014/15 the Mayor built only 18,260 homes.''
A fair assessment might be marks for effort for Boris, but more work needed on delivery. It's a challenge that London's mayoral candidates, the Conservatives' Zac Goldsmith MP and Labour's Sadiq Khan MP, are now competing to show they can overcome.
Previous Articles