BBC produces UK land use tool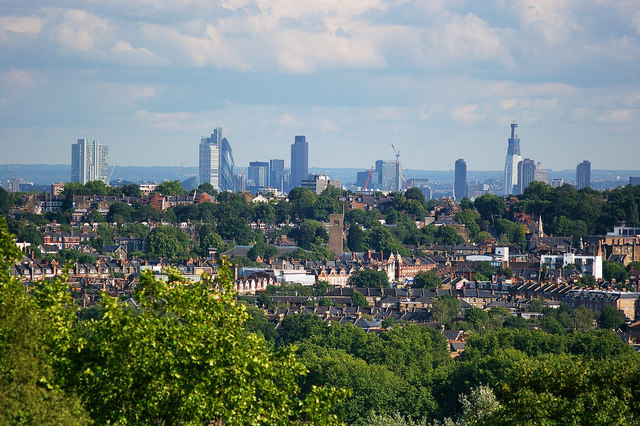 The BBC has produced a database on UK land use using data from the Coordination of Information on the Environment (Corine) project, with the help of Dr Alasdair Rae from the Urban Studies and Planning Department at the University of Sheffield.  Using satellite images and local maps, the database makes approximate land use statistics available and readily accessible to everyone, showing the percentage of: farmland, natural land, built on, and green urban land in every local authority in the country.
The figures show England to be made up of 72.9% farmland, 14.5% natural land, 8.8% built on, and 3.8% green urban. The database is available here.
Previous Articles