Better Building Through Beauty?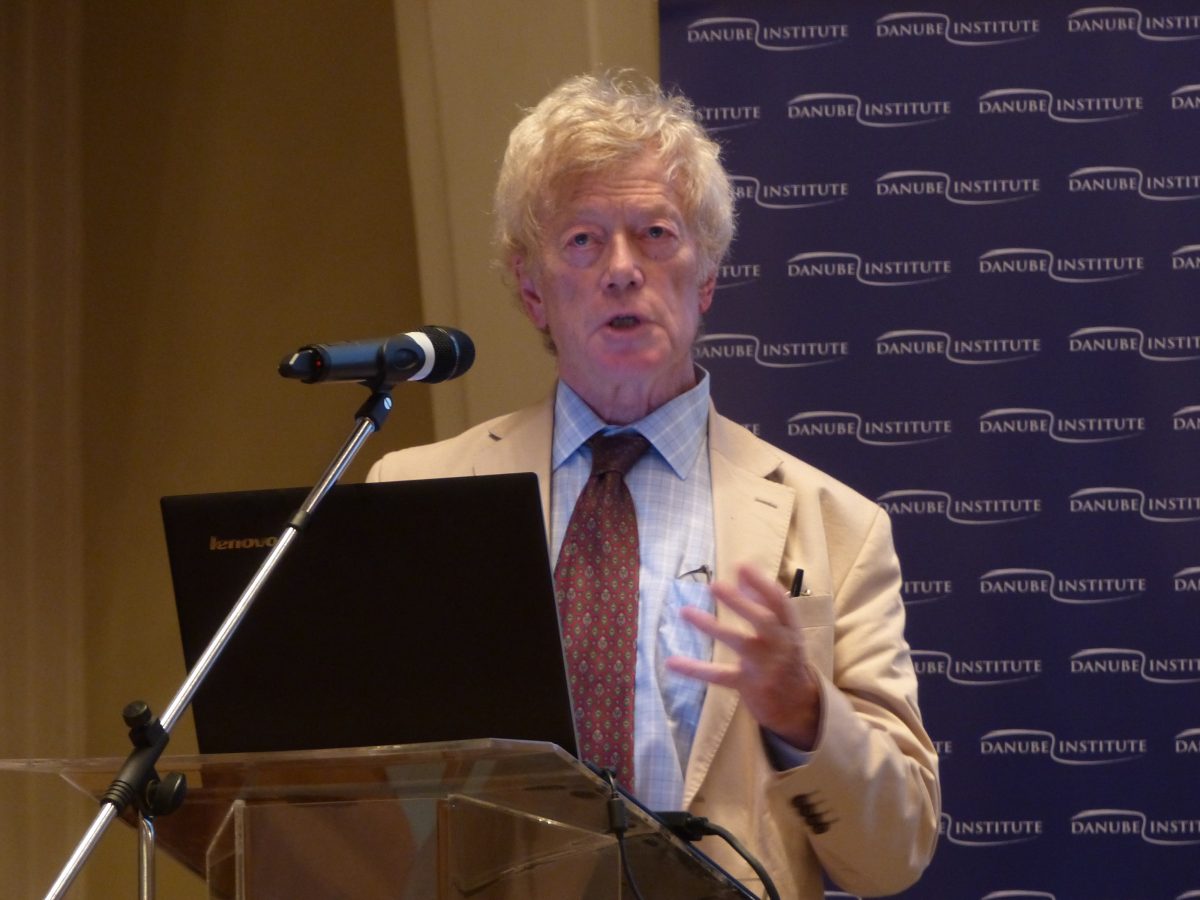 The Building Better, Building Beautiful Commission launched its much-anticipated final report Living with Beauty last Thursday, offering over 130 recommendations on what can be done to improve the planning system.
At the core of the report – the culmination of 14 months' work by the commission chaired by the late Sir Roger Scruton (pictured) until his death from cancer last month – are three overarching aims: to ask for beauty, refuse ugliness, and promote stewardship.  But what exactly does this mean for developers?
The report criticises the NPPF's failure to provide sufficient legal enshrinement of beauty and placemaking, and proposes that references to the importance of 'placemaking' and the 'creation of beautiful places' are inserted throughout. It recommends 're-greening' towns and cities by planting 2 million new street trees, and notably, proposes a 'fast track for beauty' whilst encouraging the Government to offer its full support to councils who refuse to permit ugly developments.
The report also encourages incentivising the 'recycling' of buildings through the levelling out of the tax system. Where currently there is a 20% VAT rate placed on repair, maintenance and adaption work to buildings, new buildings are not charged VAT. The report says that the removal of this financial incentive would not only preserve important historic environments, but greatly reduce the environmental impact of the built environment sector. Housing and Communities Secretary Robert Jenrick has indicated that he will be having conversations with Chancellor Sajid Javid to discuss this recommendation's potential.
Another key recommendation relates to encouraging long-term thinking and stewardship. Landowners and developers, the report states, should be incentivised to look to the future, and Local Plans should focus not just on 5-year land supply, but on longer 30-year strategic plans. The commission also recommends introducing a new 'stewardship kitemark' to indicate quality developers.
Will we be seeing the recommendations of the commission implemented any time soon? Quite possibly. At the paper's launch, Robert Jenrick signalled that the Government would instigate "as much as it can" of the report, earlier writing in the Sunday Telegraph that "beauty should become the natural result of working within our planning system, not the exception".  He also indicated at the launch that the NPPF could be revised "quickly" to include the report's recommendations.
However, the report's publication came just a day before an article in the Sun claiming that Boris Johnson is about to 'rip up the planning rules' to deliver a massive increase in the number of homes built each year, with a Government White Paper on planning to be published before the Budget on 11 March.
Will the White Paper be infused with the ethos of the Living Beauty report?  Can increasing quality really go hand-in-hand with increasing quantity?  All should be revealed in the coming weeks.
Previous Articles