Boris Johnson explores new planning protections for London's cultural hubs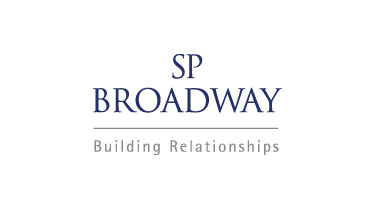 Mayor of London Boris Johnson has launched an 'A-Z of planning and culture', putting forward a number of proposals to protect areas of cultural activity from development.
Launching the report Mr Johnson said:
"As London continues to grow and prosper, there is a critical need to build more homes for Londoners, but this should not be at the expense of our culture and distinctiveness, which are hugely important for our economy. There are good examples of developers and planners incorporating culture into their regeneration schemes, including Olympicopolis, London City Island, the City and Nine Elms. We want more of them to be talking to, even working with cultural bosses, artists and other creatives at the start of projects and recognise the value of culture, not just to our city's quality of life, but to the success of their developments."
Amongst the report's proposals is a recommendation for wider adoption of 'special policy areas' (SPAs) used by the City of Westminster to preserve the character of specific areas, including Harley Street's clinics and St James' clubs. Article 4 directions are also suggested as a way in which councils can protect buildings and areas that accommodate artistic endeavour.
The Mayor's focus on cultural protection echoes the concerns expressed by many boroughs about the impact of office-to-resi conversions – there is a fear that the Government's drive for more homes at any cost could see mixed-use London lose much of its vibrancy. Others would of course argue that an enervated London is in no-one's interest, least of all the developers who rely on the buzz of the city to provide sustained demand for new homes.
Previous Articles