Boris says, 'build build build'!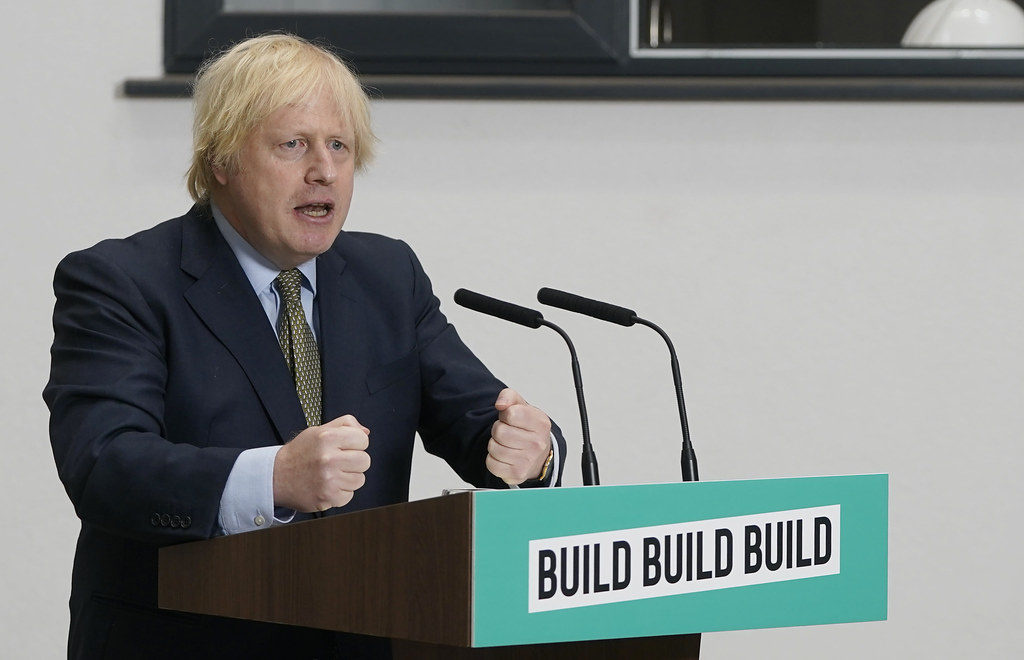 Prime Minister Boris Johnson admitted himself at the start of his speech in Dudley on Tuesday that 'it may seem a bit premature to make a speech now about Britain after Covid'. Nonetheless, he went on to give a blistering address to journalists setting out how the country will go forward and recover in the aftermath of the Coronavirus outbreak, putting planning reform well and truly at the forefront of that recovery.
Under the reforms, which Downing Street are calling "the most radical reforms to our planning system since the Second World War", was the announcement that a wider range of commercial buildings will be allowed to be converted to residential use without the need for a planning application. Additionally, builders will "no longer need a normal planning application to demolish and rebuild vacant and redundant residential and commercial buildings if they are rebuilt as homes". This seemingly flies in the face of the recommendations of the Building Better, Building Beautiful Commission's Report published earlier this year, which recommended the removal of the financial incentive to demolish (rather than regenerate) existing buildings.
The Government also rehashed the announcement from the March Budget of plans for a £12 billion programme to support 180,000 new affordable homes. The long-awaited and highly anticipated Planning White Paper was also confirmed to be unveiled in July, promising the "comprehensive reform of England's seven-decade old planning system".
Although the reforms announced in the Prime Minister's speech have been lauded by many in the sector, it remains to be seen whether the proposed revolution in planning will be met with praise or indignation from local councils, where Labour and Lib Dem councillors will jump at the chance to use opposition to these reforms as a campaigning tool against Conservatives rivals in next year's local elections. However, it could be Tory councillors up and down the country who will scupper the changes. The real test will be whether the PM's ambitious plans will survive contact with his own party's foot soldiers.
Previous Articles