Brandon Lewis calls for more brownfield sites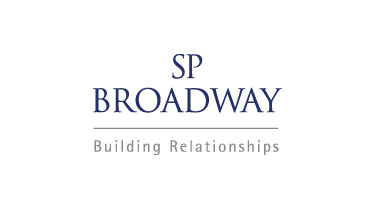 Speaking at the National Planning Summit last week Planning and Housing Minister Brandon Lewis MP restated the Government's commitment to brownfield land.
Mr Lewis gave the Summit's keynote speech and highlighted that in 2014/2015 60% of new homes came forward on brownfield land. He called for that figure to increase, saying:
"We need to ensure new homes are built in the right places, and building on brownfield land is what most people want to see… Support for housebuilding has grown but people still want to protect their green spaces.''
Mr Lewis suggested that denser building is required in urban areas to further protect green spaces, arguing that "building up helps to minimise building out into the countryside".
The speech was light on policy announcements, although Mr Lewis did confirm that the Government was preparing to impose local plans on local authorities without one in place by 2017 – he said that information on the status of every local authority's plan is to be published later this year. He gave a further clear hint to Councils to focus their minds on planning, describing how every Council should view their planning team as their ''economic regeneration department''.
The Government's planning policy attempts to steer a middle passage between two fixed points – one the need to deliver 200,000 new homes a year by 2020, the other to need to be seen as protecting the countryside, especially the green belt. In that context Mr Lewis' speech can be viewed as a slight steer towards countryside protection – expect a counter-steer before too long, perhaps from Mr Lewis' housing-delivery-focused colleagues at the Treasury.
Previous Articles