Brandon Lewis calls for more public-private joint ventures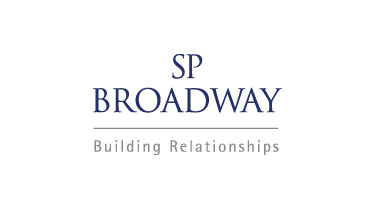 In a speech to the RESI housing conference, Planning and Housing Minister Brandon Lewis MP has encouraged local authorities to collaborate with house-builders on new build rental.
Highlighting a number of joint-venture examples Mr Lewis said:
''Manchester is a pioneer, setting up Matrix Homes as a joint venture between the city council and the Greater Manchester Pension Fund to bring forward new homes for rent. In London Wandsworth Council granted planning permission for a 114 home Build to Rent scheme within a 500 home development by Bellway Homes in the Nine Elms regeneration area in Battersea. It's now time for other local authorities to look at innovative ways of marrying their land holdings with third party capital to bring forward new homes.''
The Housing Minister was also keen to stress the effectiveness of the planning system, saying that:
''Since 2010, planning permissions for new homes are up 50%, while the number of local plans in place has more than doubled. Last year, councils across England granted permission for 261,000 new homes – the highest annual total for 8 years. It is all too easy to blame the planning system, and planners, for the challenges facing the housing market in particular. All too easy and it would appear, wholly wrong.''
Whilst the Minister's defence of the post National Planning Policy Framework planning system is to be expected, the call for more joint ventures is striking. The Conservatives have been accused by Labour of neglecting the rental sector in favour of an all-out push for home ownership. Encouraging councils to provide more Build-to-Rent homes is a way of rebutting these charges, a way that fits neatly into the Government's wider approach of looking to local government to increase housing land supply and to the private sector to build new homes.
Previous Articles