Brandon Lewis encourages local authorities to promote smaller sites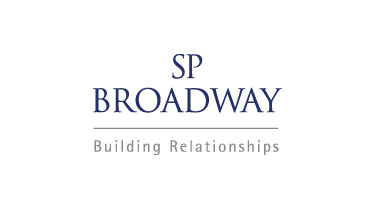 Housing and Planning Minister Brandon Lewis MP has highlighted the need for local authorities to bring forward small sites that can be speedily developed.
Appearing before the Communities and Local Government Select Committee Mr Lewis threw doubt on the deliverability of larger sites, arguing that:
''One of the challenges for local government when they are looking at these larger sites is that they take a long time to deliver, not just in terms of the planning process itself—bringing the land together, getting it ready and getting to the planning processing stage, which, obviously, will take longer than an easy, small site—but physically building out.''
Mr Lewis went onto say that:
''Local authorities need to look more and more at getting more of these small sites away and to be more focused on small sites, because at the same time as we are seeing the pretty much record number of planning permissions for homes going through—more than 251,000—it is on a smaller number of applications, which in itself means we are seeing more bigger sites coming through. We need not only to continue to see these sites coming forward, but to see more of these smaller sites, which turn over much quicker.''
Slow build-out rates are clearly an increasing concern for the Government, and further remarks from Mr Lewis suggest that pre-conditions are in his sights:
''There will be developers who have sites they would dearly love to be building on, but they are tied up with up to 200 different planning precondition issues from the local authority, which slows down their ability to get out and develop. We need to do something about that and look at it.''
The Government has promised a rolling programme of new measures to increase the number of new homes being delivered – boosting build-out rates looks likely to form the next policy battleground.
Previous Articles