Brandon Lewis speech: Rental, red tape and regeneration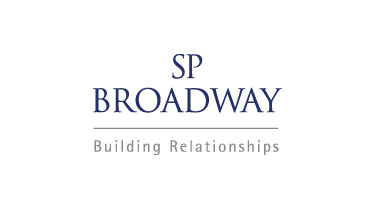 In a speech to the London Real Estate Forum last week newly re-appointed Housing Minister Brandon Lewis gave an insight into DCLG's direction of travel over the months ahead.
The headline announcement was a new government investment in private rental in London, with Mr Lewis committing to investing £252 million in 1,353 new homes for rental. 903 of the new homes, to be funded by the Build to Rent Fund, will be built at Stratford's Olympic Village, with the remainder scattered across Southwark, Hammersmith, Westminster and Kensington.
Announcing the funding Mr Lewis said:
''As a global city, with excellent opportunities and links to the rest of the world, there is clear demand to provide people with the flexible option of renting in London. These 3 deals will deliver 1,353 new homes specifically for private rent in some of the capital's most sought-after locations, meeting the needs of tenants well into the future.''
Staying on the capital as a topic the Minister told delegates that DCLG "cannot overlook the need to regenerate inner city areas" which are "dominated by high-rise concrete blocks from the 1960s and 70s".
Mr Lewis also gave a strong hint that further liberalisation of the planning system is on its way, saying that small scale developments should benefit from a ''quicker, simpler planning regime''.
It is revealing that Mr Lewis' first speech on reappointment gives such attention to the private rental sector. Detailed polices on rental were conspicuous by their absence in the Conservative manifesto and perhaps this new focus is an attempt to offset a perceived policy weakness. The hints of future inner city regeneration projects and planning liberalisation for small schemes continues to establish Conservative themes – albeit politically controversial ones. As policy details emerge over the months to come we shall see whether Mr Lewis and his colleagues are prepared to move such contentious policies further forward, in order to see the homes promised built.
Previous Articles