Brexit – how has planning and development fared so far?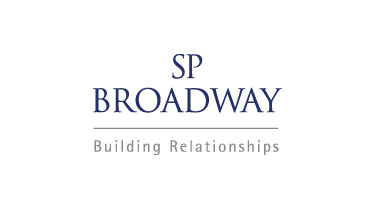 Britain has had its first Brexit summer, and the signals are mixed for development.
The post-Brexit landscape initially appeared to be a dark one for developers, with sharp falls in share prices for major housebuilders following hot on the heels of the referendum result.  However, share values have now recovered, bolstered in part by encouraging early results from housebuilders showing that sales remain high. In August the FTSE 100 rose to its highest level in a year.
In the immediate aftermath of the Brexit vote concerns were also raised that the number of development projects could reduce. A report from Capital Economics suggested that:
"The current period of uncertainty could also mean that developers cut back on the number of new projects going into the planning pipeline, thus reducing the number of shovel-ready developments in the first few years of recovery."
However an analysis of planning applications by the Planning Portal has found that, so far, this has not transpired. Planning Portal's Sarah Chilcott reports that:
''The first half of this year we were consistently running at around 2,000 applications submitted via the Portal each working day, and since the 23 June we've been running at around 2,000 applications a day…the pattern is what we'd expect for this time of the year.''
Encouraging signs of business as usual then? In the short term perhaps.
The longer term picture is more complex. Uncertainty hits the construction sector particularly hard – between March and June 2016, when uncertainty over the looming referendum was at its height, the UK construction sector shrank by 0.7%, thereby falling into recession.
Following the referendum outcome, uncertainty has reduced – helped by the swift crowning of Theresa May as Prime Minister and her commitment to continue existing Government policies such as Help to Buy, and the Bank of England's equally speedy decision to cut interest rates to 0.25% and pump an extra £170 billion into the economy through quantitative easing. The economic certainty generated by these two factors seems to have stabilised the construction sector, and to have helped keep development on an even keel.
The challenge for Mrs May's Government is to sustain this economic stability in the face of uncertainties that are both large and looming. What sort of Brexit will Britain undertake? When will it happen? Will a priority be placed on retaining membership of the Single Market, or on cutting immigration?
The early signs are that the British economy, including the development sector, has weathered the immediate fallout of the Brexit vote. The challenge of negotiating Brexit itself remains.
Previous Articles