Brownfield isn't enough says housing charity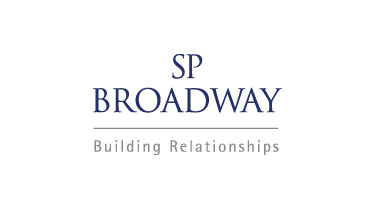 Housing charity Shelter has released a new report arguing that building on brownfield land is not a 'silver bullet' solution to London's housing problem.
The report, supported by research from Quod, suggests that only 9% of brownfield London can be built on, with the rest already accommodating housing or infrastructure. The remaining 9% is currently in industrial use and, as the report makes clear, ''to build housing on this land means removing something else first''.
Statistics such as these pose a problem for London's mayoral candidates, all of whom have put brownfield building at the heart of their plans to deliver new homes and protect the green belt.
The political sensitivity of the green belt was illustrated again last week when Labour mayoral candidate Sadiq Khan MP came under fire for remarks made in 2009, when he was serving as a DCLG Minister under Gordon Brown. Campaigners supporting Conservative candidate Zac Goldsmith MP unearthed a record of Mr Khan speaking in support of selective green belt reviews, especially in Oxfordshire and Surrey.
Cue a war of words between the two candidates, with Mr Goldsmith saying of Mr Khan:
''He is perfectly willing to contradict his entire record in office in order to get elected as Mayor…My record shows that I have defended our green spaces''.
Mr Khan's spokesman responded with similar robustness:
''This is more utter rubbish from Zac Goldsmith…Sadiq Khan has consistently made clear he is committed to protecting the green belt.''
The reaction to Mr Khan's historic – and comparatively minor – deviation from the political orthodoxy that the green belt must be protected indicates how carefully candidates must tread around the issue in the run up to the election.
It remains to be be seen whether reports like Shelter's are able to sway the winning candidate into reviewing current policy after polling day.
Previous Articles