Budget 2016: George Osborne commits to 'garden villages'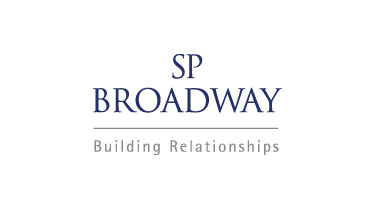 George Osborne's 2016 Budget includes new Government support for 'garden villages'.
The Budget, announced last week, confirms that ''the government will provide technical and financial support to areas that want to establish garden villages and market towns of between 1,500 to 10,000 homes''.
A follow-up DCLG policy paper entitled 'Locally-Led Garden Villages, Towns and Cities' has now been published inviting ''expressions of interest by 31 July 2016 for new garden villages of between 1,500 to 10,000 homes''. The paper clarifies that ''the garden village must be a new discrete settlement, and not an extension of an existing town or village''.
12 winning areas will benefit from ''a tailored package of support that could include a limited amount of funding'' along with ''planning freedoms to support housing growth''.
Secretary of State for Communities and Local Government Greg Clark MP welcomed the new proposals, saying:
''We were elected on a promise to get Britain building and help more people achieve their dream of home ownership… As part of this, and to ensure that strong communities are at the heart of new development, we made a commitment in our manifesto to support locally-led garden cities and towns in places where communities want them.''
It is the 'locally-led' part of the equation that is likely to prove the main obstacle to creation of a new wave of garden villages. The DCLG policy paper confirmed that ''expressions of interest must be submitted by a local authority. We would welcome bids that are supported by private sector developers and/or landowners''.
Will the 'limited amount of funding' and unspecified 'planning freedoms' be enough of an inducement, when set against the inevitable local opposition, for local authorities to come forward and lead garden village proposals?
It could be that DCLG have a very short list from which to pick the 12 winning bids from…
On a political note it's worth highlighting that this is a policy with a Liberal Democrat hallmark.
Proposals for smaller scale new settlements of between 1,500 and 10,000 new homes were made last year by Liberal Democrat Peer Matthew Taylor, who dubbed the proposed new communities 'garden villages'. He suggested that these smaller new settlements could attract less opposition than new garden cities – a proposition that the Liberal Democrats' former colleagues in Government now look to test.
Previous Articles