Budget 2017: Focus shifts from housing policy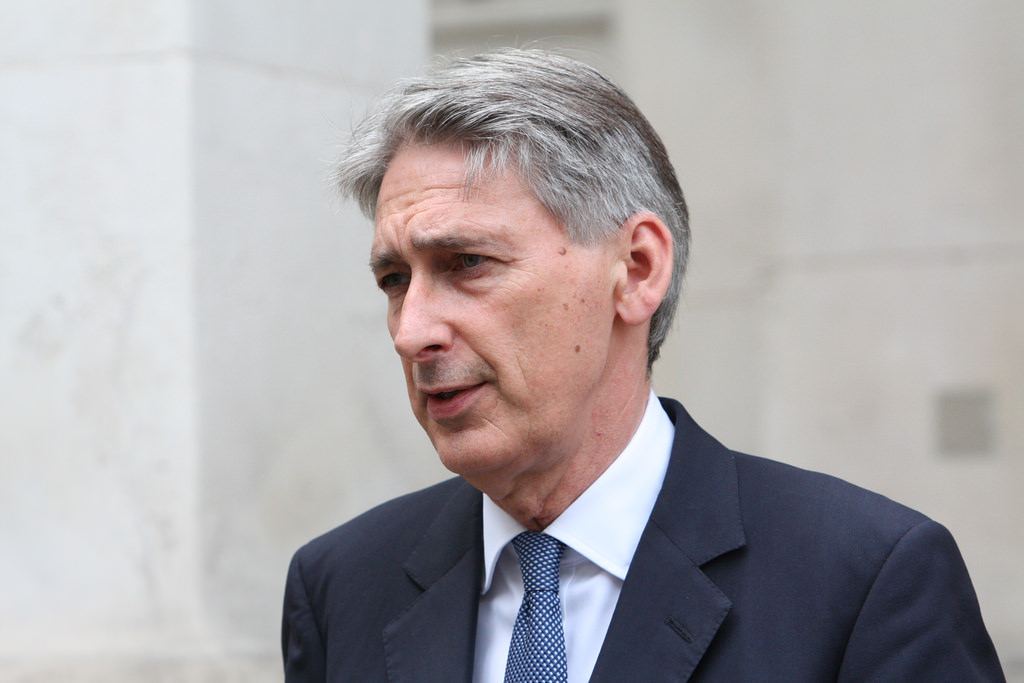 In a break from the recent past, last week's Spring Budget contained no major housing policies.
The 2017 Spring Budget was unveiled on Wednesday by Chancellor Philip Hammond, who said:
"As we start our negotiations to exit the European Union, this Budget takes forward our plan to prepare Britain for a brighter future. It provides a strong and stable platform for those negotiations. It extends opportunity to all our young people. It delivers further investment in our public services.
"And it continues the task of getting Britain back to living within its means. We are building the foundations of a stronger, fairer, more global Britain."
It transpired that, for housing, those foundations did not run very deep. The one housing policy contained in the Budget small-print was the announcement of a joint taskforce bringing together the Greater London Authority, Transport for London, London Councils, the Department for Transport and the Department for Communities and Local Government, "to explore the options for piloting a Development Rights Auction Model (DRAM) on a major infrastructure project in London".
A DRAM would see public land auctioned off to developers, with everything above a set reserve price being shared between the participating landowners and the planning authority. This arrangement is meant to reduce the amount of public subsidy required – could the major project referred to be Crossrail 2? The proposed new northeast-southwest rail line is not mentioned elsewhere in the Budget, and we know that Ministers are concerned by the likely cost of the project. The proposed pilot could well be intended to explore whether alternative land disposal options could make the new rail link more viable.
Aside from the DRAM the only other announcement of note for planning and development concerned roads – the Chancellor announced that £690 million would be allocated to local authorities to address "pinch points on the national road network, improving productivity by making it easier for people and goods to move within and between towns and cities".
Labour attacked the Government on the lack of any measures to boost housing provision, with the Party's housing team taking to Twitter to note that ''the Chancellor spoke for an hour in the midst of a housing crisis and the word "housing" didn't even pass his lips''.
It is certainly unusual, when compared to recent Budgets, for there to be no direct mention of housing in a Budget speech. George Osborne's Spring Budget last year contained a raft of announcements on garden villages, garden cities, and measures to increase housing densities on brownfield sites. An earlier Osborne budget was framed around the phrase 'we are the builders'. Hot on the heels of a cautious Housing White Paper last month, last week's new-homes-light Budget appears to confirm a real change of approach – from a lot of hype about new homes, to a lot less.
Perhaps Ministers hope that the quiet success of current housing policies will, over time, do the talking for them.
Previous Articles