Call for Councils to reduce Local Plan housing numbers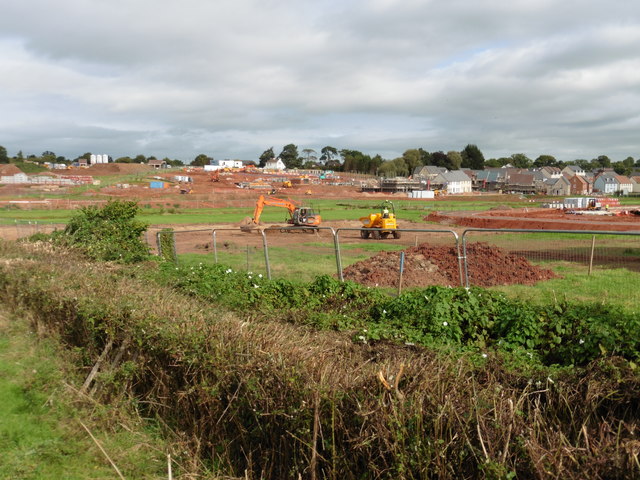 The Campaign to Protect Rural England (CPRE) has issued an election-time call for Councils to go below their Objectively Assessed Need (OAN) in their Local Plans.
CPRE published research last week, suggesting that 'only':
"24 councils out of the 62 local authorities for which there is clear data have heeded national policy and established housing targets in approved Local Plans lower than their OAN, with the majority reducing their targets due to environmental or countryside constraints."
Paul Miners, CPRE's head of planning, urged more Councils to take the approach of the 24 listed and lower their Local Plan numbers, saying:
"Government planning rules state that councils should reduce their numbers if faced with significant constraints. A number of councils around the country have done just this. One has to ask, therefore, why the Government is allowing councils to ignore national guidance in places such as Maidenhead.
'We need to build more genuinely affordable homes. But current rules promote urban sprawl and cause the unnecessary loss of countryside. A more transparent and less damaging method of planning for housing is urgently needed."
The timing of this intervention is no accident – with the Conservatives finalising their election Manifesto, with a view to including policies to appeal to the rural and suburban voters who make up much of CPRE's membership base, Mr Miners and his colleagues are providing food for thought at Conservative Central Office. The Conservative Party Manifesto is due to be published next week, along with the Manifestos of the smaller parties.
Previous Articles