Campaigners call for land reform to address housing crisis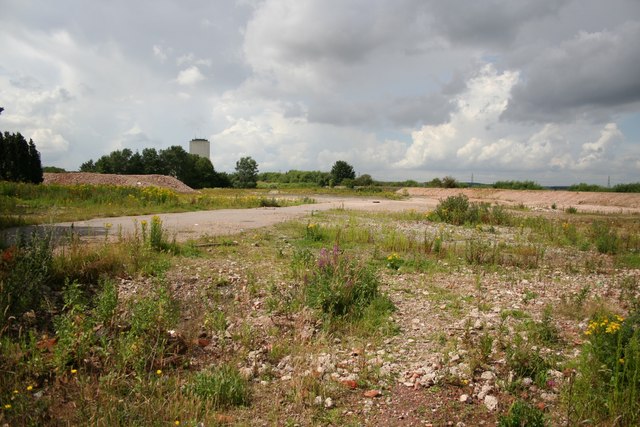 A diverse group of campaigners are calling on the government to introduce land reform, in order to unlock funds for councils to build more affordable homes and infrastructure. The initiative, which would allow local authorities and the public sector to take advantage of 'land value capture' – the mechanism by which private landowners can take advantage of rises in land prices associated with infrastructure investment and planning permission for housing – is being championed by groups as diverse as Shelter, the Centre for Progressive Capitalism and the Adam Smith Institute.
Local authorities are currently having to buy land at a price which takes into account the lands potential for infrastructure and future planning permissions. According to Shelter, who have long campaigned for the changes, this could be altered by a few minor amendments to the 1961 Land Compensation Act – the law which governs Compulsory Purchase Orders (CPOs). If this these changes were implemented it would allow councils to buy land at a value based only on its current use. According to Thomas Aubrey, the director of the Centre for Progressive Capitalism, these amendments would bring Britain into line with many European countries.
Allowing councils to access land value capture in this manner would be of considerably more financial benefit to local authorities than Section 106 agreements, which frequently fail to address local need. The Centre for Progressive Capitalism's research indicates that these changes could unlock as much as £87 billion during this Parliament to be spent on housebuilding and infrastructure. Whilst the issue was by no means the cause célèbre of any of the major parties during the general election, the reform of CPOs appeared in both Conservative and Labour manifestos.
The Conservative Party committed themselves to reform in their manifesto:
"We will reform Compulsory Purchase Orders to make them easier and less expensive for councils to use and to make it easier to determine the true market value of sites."
Labour outlined an almost identical policy:
"We will update compulsory purchase powers to make them more effective as a tool to drive regeneration and unlock planned development."
With these policy reforms on the radars of both of the major political parties it appears that there is now a consensus developing behind the need for the changes. However, Theresa May and Sajid Javid's DCLG will need to consider their options. On the one hand, there is massive political capital to be gained from unlocking £87 billion for housing and infrastructure. On the other hand, while there is currently no overwhelming public demand for the reforms there is advantage to be gained by the government by maintaining the status quo, which negates the risk of upsetting their landowning supporters, as the reforms would likely damage their profits in any future land sales. We may well see this issue gain traction when Parliament returns from recess.
Previous Articles