Uncertainty persists after housing needs consultation delay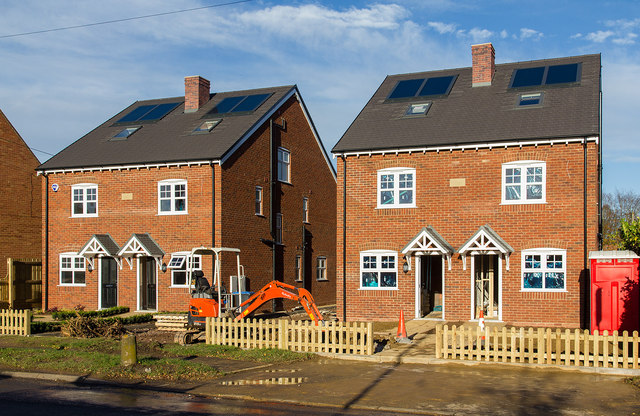 As Councils across the country progress their Local Plans, one Council has claimed they cannot proceed with a review of their Local Plan due to delays in the progress of a Government consultation to introduce a standardised approach to assessing housing requirements.
The St Albans Review reports that Cllr Mary Maynard, Planning Member for St Albans City and District said:
"It is disappointing that the Government has delayed publishing this new methodology. We expected it to give us much needed clarity on how they want us to calculate the need for housing in the district and thus how many homes we may need to build."
 "We were expecting to know the Government's proposals going into our review and to have had time to consider them."
 "It would make fulfilling our duty to co-operate with neighbouring councils easier as we could all be following the same methodology on housing need. Much of our historic disagreement has been about forecasts of housing need."
 The consultation had first been proposed in February 2017 when the Housing White Paper was published. At the time, Gavin Barwell (then Housing and Planning Minister, now Chief of Staff at No. 10) said that the consultation would be published "fairly shortly."
Delivery of the White Paper had later formed a key part of the Conservative Manifesto and following the General Election, Sajid Javid gave a major speech saying the consultation would be published later that month. Now a Government spokesman has confirmed a further delay, announcing that "We intend to publish the local housing need consultation when Parliament returns in September."
 As MPs revisit their constituencies after a gruelling snap election, they may see national policy-making continuing to affect Local Plan-making, especially where major shake-ups are concerned – and a new standardised approach to assessing housing requirements is one such shake-up.
We are in a new political environment, where the Government holds a fragile majority and a tentative grip on power, with backbench MPs holding a greater influence than before. Do these delays suggest that the Government has a difficult task on its hands to efficiently deliver on its priorities for housing and planning?
Previous Articles