Chancellor under pressure to increase housebuilding funds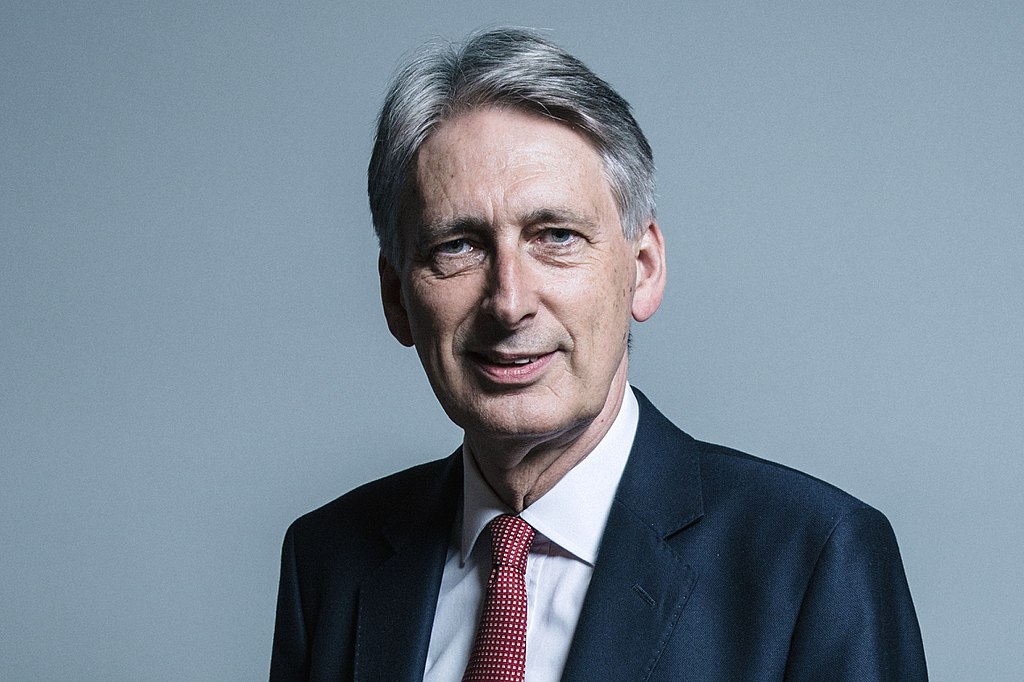 Ahead of Wednesday's Budget, the debate over the housing crisis has taken centre stage in politics. Chancellor of the Exchequer Philip Hammond is under pressure from several quarters to allocate vast amounts of money towards housebuilding and development, as Secretary of State for Communities and Local Government Sajid Javid accuses baby boomers of 'living in another world' when it comes to addressing the crisis.
Mr Javid has been keen to stress the national importance of increasing housebuilding in the lead up to the budget, and told older generations "who have long paid off their mortgages" that "they are not living up to the reality of modern life". Figures released on Thursday 17 November showed that there had been 27,000 more houses built in 2016 than 2015, however Mr Javid has admitted that this is still not sufficient and has urged the Treasury to borrow £50 billion or risk creating a 'rootless generation'.
The Chancellor has rejected his calls, stating that there is "no silver bullet" for the housing crisis. However, Sajid Javid has at least had some good news, and announced in a speech in Bristol that Housing Associations were to be reclassified as private bodies, allowing their £70 billion debt to be removed from the government's books in a move which he says will increase their ability to build affordable homes. Mr Javid said:
"Freed from the shackles of public sector bureaucracy, associations will be able to concentrate on their core, crucial mission – building homes."
The former Transport Secretary Lord Adonis, who heads the National Infrastructure Commission, has added to the chorus, urging the Chancellor to set aside £7 billion for new transport links in the "brain belt" spanning Oxford, Cambridge and Milton Keynes, whilst calling for the rate of housebuilding to be doubled. Adonis argues for increased powers to be given to councils, and that the pledge of major new infrastructure could help overcome opposition to largescale housebuilding:
"There's a deal on offer here, which is that government puts in serious investment to transform rail and road links, in return for which the local authorities agree to double the rate of housebuilding, and build new towns in suitable and environmentally sustainable locations. I am hopeful that we will get good news in the budget."
Whilst DCLG have had good news to report with increased housing completions in 2016, the figures are still not nearly high enough to address the shortage. With every governmental department competing for money in the Chancellor's Budget, Sajid Javid has been particularly vocal in recent weeks about framing housebuilding as a national priority. At the same time, with housing becoming an increasingly important issue electorally, the Government are in danger of embarrassment if they fail to build the 1 million new homes they have pledged by 2021. We will not know the contents of the Budget until Philip Hammond reads it out in Parliament on Wednesday, however it will no doubt include some measures to increase housebuilding, and will hopefully provide some clarity over the timescale of when DCLG's many policy commitments will be implemented.
Previous Articles