Chancellor unveils more boosts for housing sector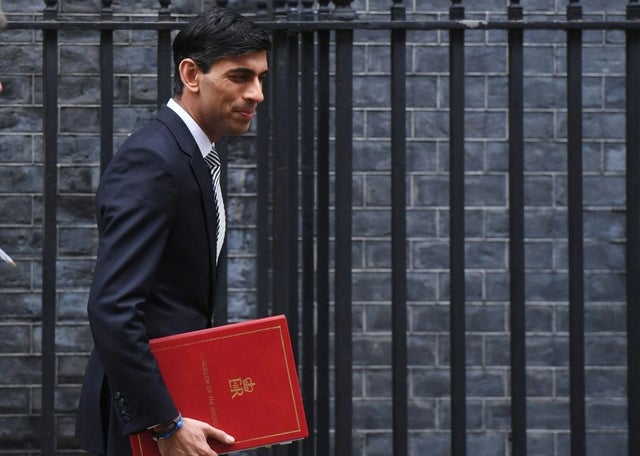 Last week, Rishi Sunak unveiled more of what is undoubtedly not the last of varied measures to help kick start the economy. These included support for bars and restaurants and a job retention bonus to encourage firms to keep staff on once the furlough scheme has finished.
The Chancellor also unveiled further boosts to the housing sector, including raising the threshold for paying Stamp Duty from £125,000 to £500,000, which will see almost 9 out of every 10 transactions being tax free.
The Treasury will also offer loans to households to make energy efficiency improvements to their homes. This will range from £5,000 to £10,000 for people on lower incomes, with additional measures for landlords. This represents a popular and often discussed way of creating new jobs in insulation and construction quickly.
The announcements show that housing and planning continue to be front and centre of the Government's plans to rebuild the economy. What is more interesting is how these announcements have been made, with HMT very much pushing them as The Chancellor's plan for the economy.
Social media posts outlining new measures focused on Rishi Sunak himself and were even emblazoned with his signature.
The popularity of the furlough scheme and other interventions has earned Sunak the reputation as a "Whatever It Takes" Chancellor. The praise heaped on him for his handling of the economy during the Covid-19 crisis, as well as his ability to apparently distance himself from the criticism of the handling of the public health crisis, indicates that Sunak is shaping up for a leadership bid at some point in the future.
Previous Articles