Changes to the Community Infrastructure Levy expected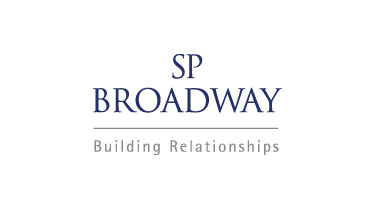 The Government's consultation on changes to the Community Infrastructure Levy (CIL) has just closed, with significant alterations to the scheme expected to follow.
CIL was introduced in April 2010 and enables councils to charge a fee for each square metre of ground developed, with the funds raised used to support local infrastructure improvements. To date only around a quarter of local authorities have adopted CIL schedules, and concerns have been raised about its efficacy as a means of supporting development.
In November 2015 Communities and Local Government Secretary Greg Clark MP announced a review of CIL, saying:
"More than a million homes have been granted planning permission since 2010. We now want to go even further, so we can ensure communities can directly see the benefit of new development and can be confident that new homes come with the infrastructure to support them."
The review, drawing on feedback gathered during the consultation, is expected to conclude in March, with policy changes announced soon after. The recently mooted changes to the New Homes Bonus, which will make councils work harder for the rewards of supporting development, could be a sign of things to come for CIL.
Previous Articles