Christopher Pincher goes in to bat for planning reform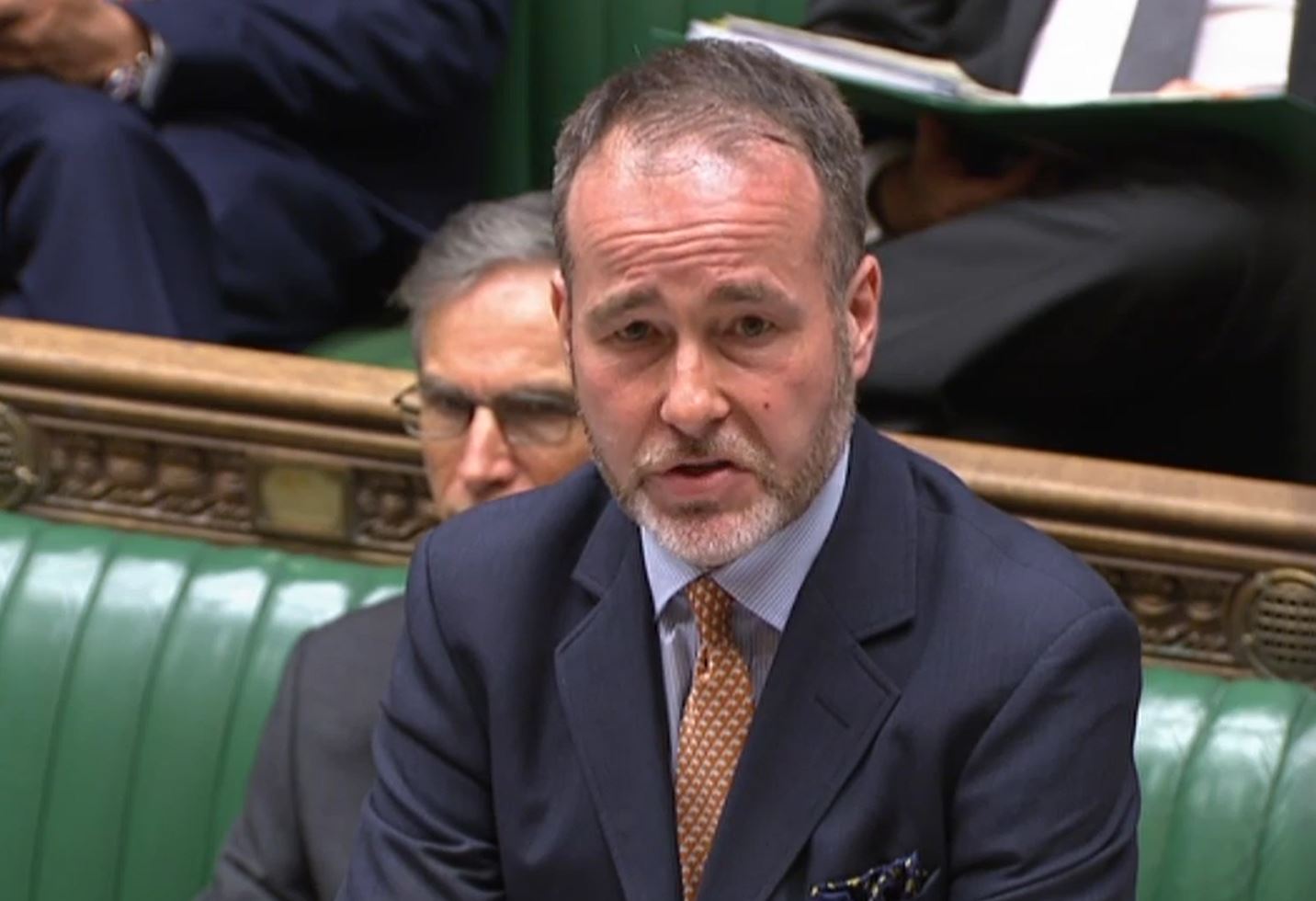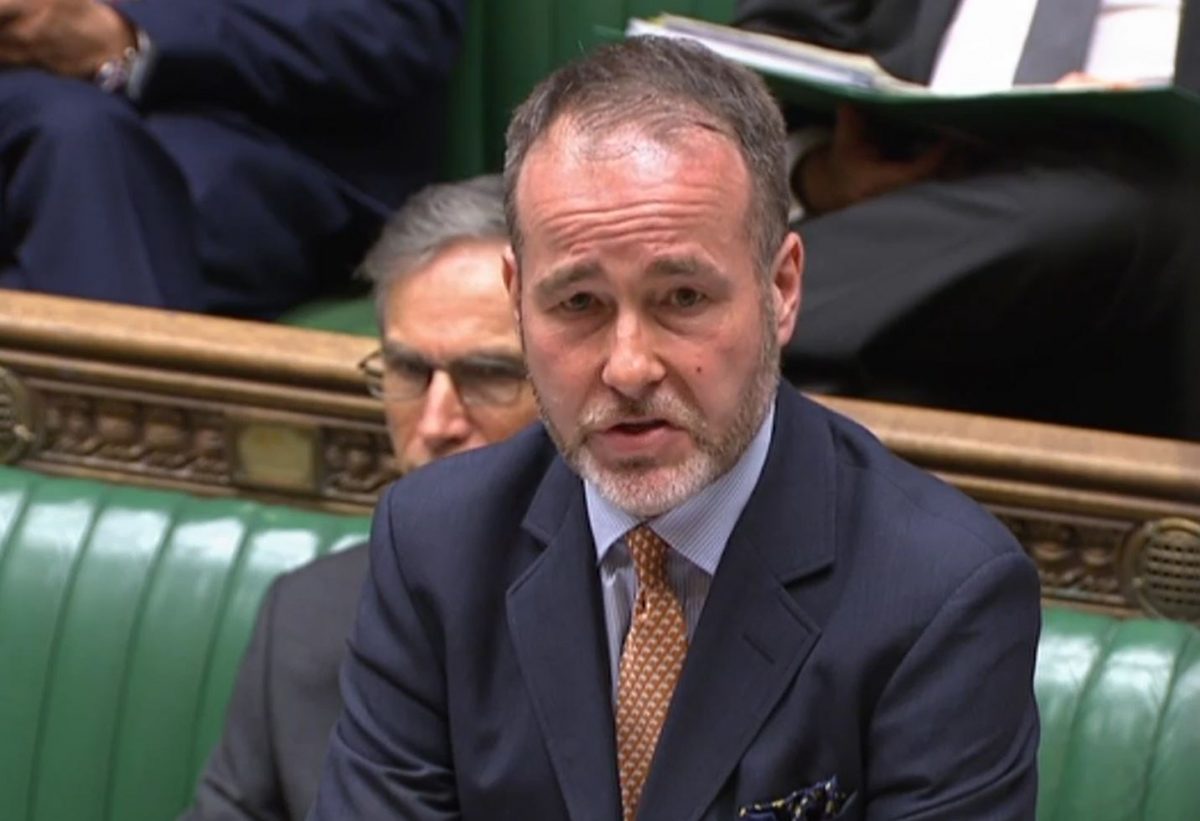 As the first skirmishes of the planning rebellion were felt in full last week, the Government once again put forward Housing Minister Christopher Pincher to defend and negotiate a way forward for planning reform in front of the District Councils' Network.
Speaking in front of the DCN's assembly, Mr Pincher sought to defend the principle of reform, namely the failure over recent years to deliver enough housing.
Citing the 300,000 Conservative manifesto pledge, Pincher said: "Local plans do not provide for the ambition we have – 300,000 new homes each year – nor enough to meet the demands of organisations and such as KPMG and Shelter, both of which say we need to be building north of 250,000 homes a year to deal with the housing challenges that we have."
Following Pincher's response to the Commons debate on the reforms earlier in the month, where he said the government were "listening to feedback" on the "supposed imbalances" in the proposed revised methodology on housing numbers,  this address to District councils seemed to make clear that government remains committed to fundamental reform of Local Plans and how consultation will take place in future around them.
Mr Pincher said in the same address:
"And that's why we've proposed a much more simple, straightforward approach to digitalised planning where we have map-based systems that local communities can see and get much more engaged with, so that they can feel more empowered about the design of their communities."
The government is gradually revealing where it will tactically surrender ground in the planning White Paper and where it will press ahead. It will crystallise this position once the consultation comes to an end at the end of the month.
Previous Articles