Christopher Pincher named new Housing Minister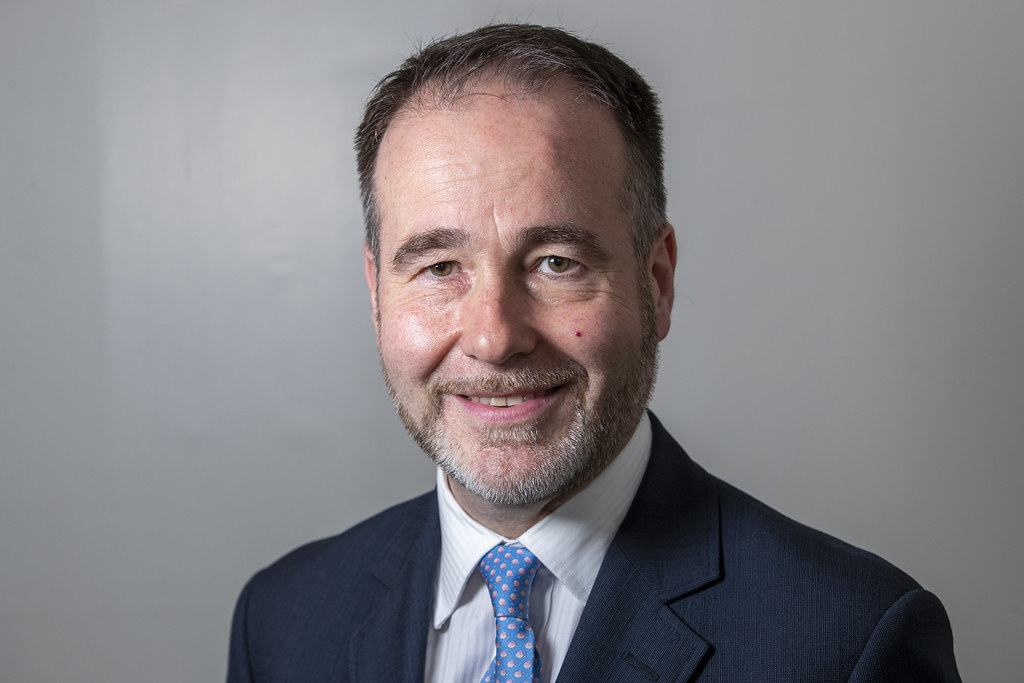 Christopher Pincher has been announced as the new Housing Minister in Boris Johnson's eagerly-anticipated post-Brexit reshuffle, with Esther McVey sacked after only seven months in the role.  Who is the 10th Tory Housing Minister since 2010?
Mr Pincher was first elected as an MP for Tamworth, Staffordshire in 2010, eventually rising to become Parliamentary Private Secretary to then Foreign Secretary Philip Hammond and serving as the Deputy Chief Whip from 2018 to 2019.  He had spent the first seven months of Boris Johnson's Government as a Minister of State for Europe and the Americas.
What about his positions on housing?  In 2016 Mr Pincher delivered a speech in the House of Commons on the housing crisis, stressing the need for homes in the West Midlands and stating that allowing more SMEs in the development sector would help the country build "homes for the future in the Midlands and beyond."  He also encouraged the Government to build a mixture of houses including bungalows for people to downsize in retirement, meaning "more larger homes can come onto the market."
The appointment of Mr Pincher does nothing to reverse MHCLG's reputation as a 'revolving door' for ministers, never in post long enough to make a lasting impact.  The Institute for Government recently concluded that the 18 different Housing Ministers since the 1997 Labour landslide has left the UK lacking a department "strong enough to articulate a coherent housing policy".
Pincher will be working alongside Robert Jenrick – an ally of the Prime Minister – who was retained as Secretary of State for Housing, Communities and Local Government while Esther McVey – who ran against Boris Johnson in the first round of last year's Tory leadership contest – was shown the door.  Allegedly, Jenrick and McVey had fallen out in the last few months over whether the Government should continue to prioritise homeownership – Jenrick's preference – or invest in a new generation of social housing – as McVey had been arguing.   The forthcoming Planning White Paper should reveal all, but if we read the runes, it would appear that homeownership has won out.
Of course, the big shock of the reshuffle was Sajid Javid's unexpected resignation as Chancellor of the Exchequer.  A former Communities Secretary himself, it is said that Mr Javid was another advocate of a more balanced Tory approach in the homeownership versus social housing debate.  His replacement by Rishi Sunak – a junior minister in MHCLG for 18 months back in 2018-19 – and the news that economic policy will now be determined via a 'Joint Economic Unit', based in No.10, may be another sign that the debate within Government on this issue is about to be settled.
Previous Articles