Cllr Alan Smith, Cabinet Member for Growth and Regeneration at Lewisham Council: Politics of Planning Roundtable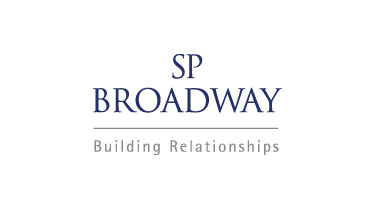 Last Thursday SP Broadway held a politics of planning breakfast roundtable discussion with Lewisham Council's Cabinet Member for Growth and Regeneration, Cllr Alan Smith.
Cllr Smith was first elected to Lewisham Council in 1997, and has served as Cabinet Member for Growth and Regeneration since 2010. As the roundtable Cllr Smith set out his aspirations for Lewisham over the coming years, saying that investment through development has an important role to play in the Borough's future. He stressed the importance of meaningful community consultation around development, saying that projects shaped by local views delivered a better result for everyone involved.
Other points discussed during the roundtable included:
• The residential-retail model of urban development and the case to move away from it
• The need to provide flexible office space to promote economic growth
• The proposed Bakerloo Line extension to Lewisham, and the impact this would have
• The need to spread investment across the Borough of Lewisham
• Strained resources in planning departments across the country, and the role Planning Performance Agreements could play in resolving these problems.
Warm thanks to Cllr Smith and guests for their contributions to a fascinating discussion.
Previous Articles