Cllr Darren Rodwell, Leader of Barking and Dagenham Council: Politics of Planning Roundtable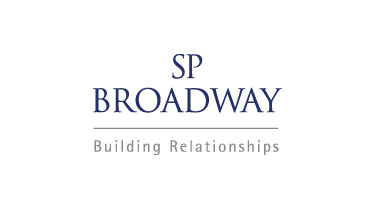 Last Thursday SP Broadway held a Politics of Planning breakfast roundtable discussion with the Leader of Barking and Dagenham Council, Cllr Darren Rodwell.
Cllr Rodwell was first elected to Barking and Dagenham Council in 2010, and has served as Leader since 2014.
At the roundtable Cllr Rodwell set out his vision for the Borough, including ambitious housing delivery plans focused on providing affordable homes to rent. He stressed the importance of delivering housing swiftly, and highlighted his Council's plans to prioritise support for the arts and creative industries.
Other points discussed during the roundtable included:
• The future of the Borough's early twentieth century industrial estates
• The pivotal economic role of the A13, and plans to enhance this further by tunnelling a stretch of the road
• London's changing social demography and the challenges associated with gentrification
• Sadiq Khan's affordable housing policies
• Barking Riverside and other major development in the Borough
Warm thanks to Cllr Rodwell and guests for their contributions to a fascinating discussion.
Previous Articles