Cllr Stephen Alambritis, Leader of Merton Council: Politics of Planning Roundtable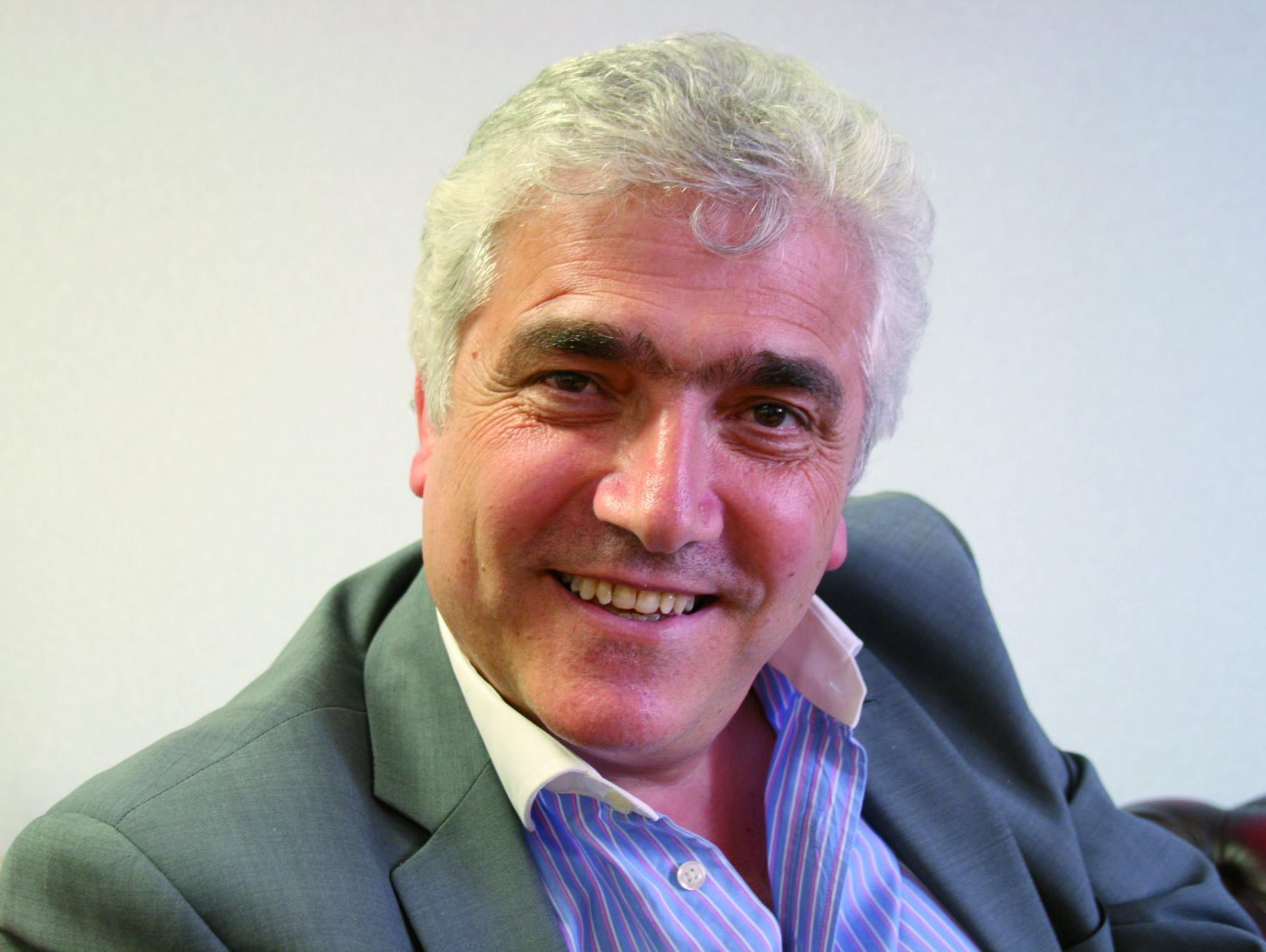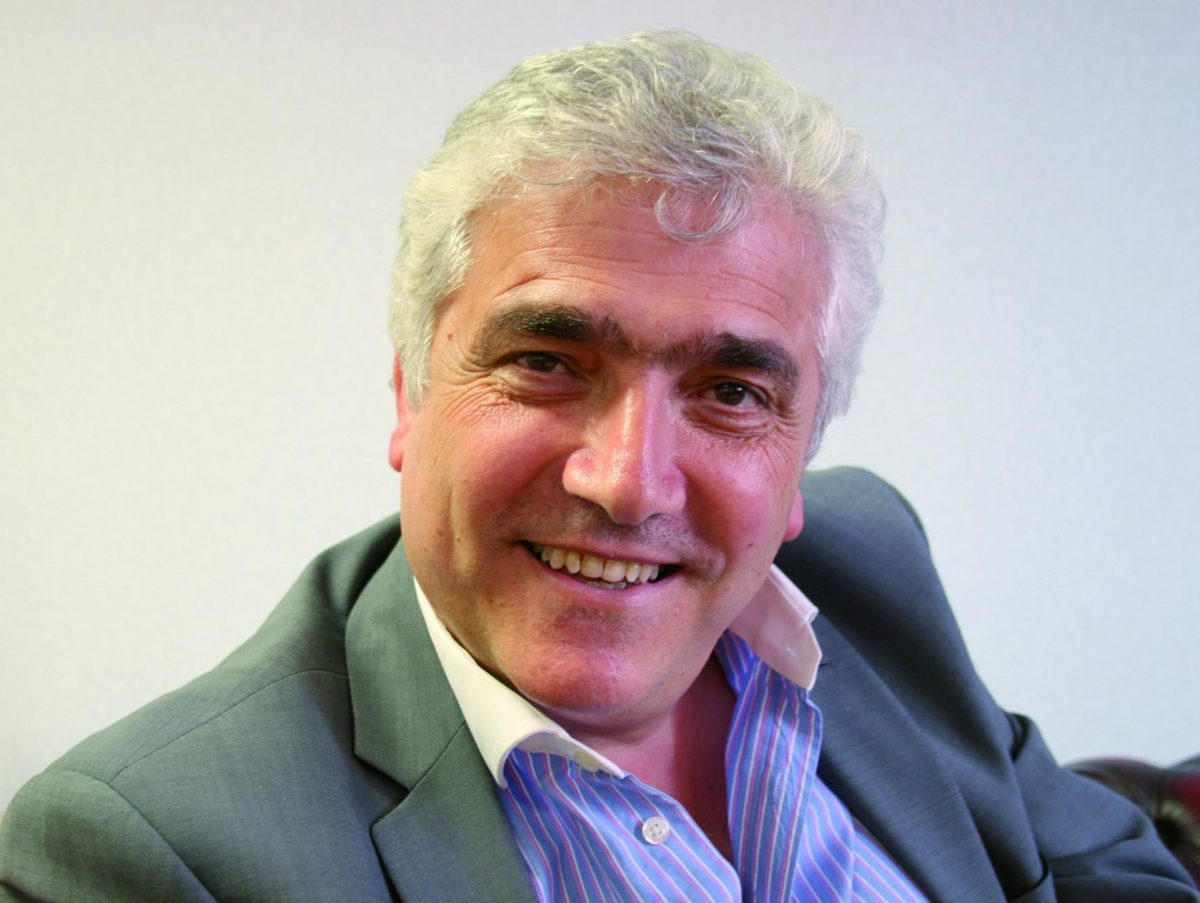 Last Thursday SP Broadway held a Politics of Planning breakfast roundtable discussion with the Leader of Merton Council, Cllr Stephen Alambritis.
Cllr Alambritis has served as a councillor since 2003, and has led Merton Council for the past seven years.
At the roundtable Cllr Alambritis set out his vision for Merton, highlighting the Borough's potential to meet its housing needs through high-quality small developments. He also highlighted the Council's work with the All England Tennis Club to develop the 'SW19' brand, and its work to bring AFC Wimbledon back to Plough Lane, for the economic benefit of the entire Borough.
Other points discussed during the roundtable included:
Crossrail 2, the viability of the project, and its potential to regenerate Wimbledon town centre
The Borough's transport links, and plans for a new tram from Wimbledon to Sutton
The benefits of mixed-use developments for placemaking, as opposed to purely residential developments
The need for early and comprehensive consultation to build support for development.
Warm thanks to Cllr Alambritis and guests for their contributions to a fascinating discussion.
Click here to join us at our next roundtable with the Portfolio Holder for Planning on Bromley Council, Cllr Peter Morgan.
Previous Articles