Cllr Steve Curran, Leader of Hounslow Council: Politics of Planning Roundtable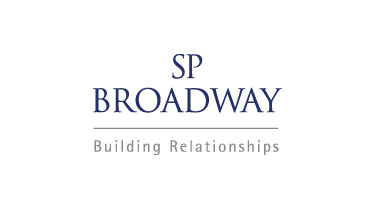 Last Wednesday SP Broadway held a Politics of Planning breakfast roundtable discussion with the Leader of Hounslow Council, Cllr Steve Curran.
Cllr Curran also holds the Planning and Regeneration brief in Hounslow, having served as Portfolio Holder for Housing and Planning prior to his election as Leader of the Council in 2014.
At the roundtable Cllr Curran set out his vision for Hounslow, stressing that the Borough was open for well-considered development that created new homes and jobs for local people. He also highlighted the Council's ambitious town centre regeneration programme and the work being undertaken with neighbouring Councils to meet West London's needs.
Other points discussed during the roundtable included:
• The decision on Heathrow (announced only the day before!) and its effect on West London
• The compulsory purchase regime and the ability of Councils to facilitate growth through CPO powers
• Sadiq Khan's commitment to protecting the Green Belt
• The 50% affordable housing target for London
• The importance of engaging with residents and councillors when submitting planning applications.
Warm thanks to Cllr Curran and guests for their contributions to a fascinating discussion. Click here to join us at our next roundtable with the Leader of Merton Council, Cllr Stephen Alambritis.
Previous Articles