Croydon Council Leader Cllr Tony Newman: Politics of Planning Roundtable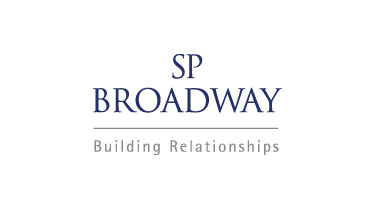 Last Wednesday SP Broadway held a Politics of Planning breakfast roundtable discussion with Cllr Tony Newman, Leader of Croydon Council.
Cllr Newman outlined his vision for the Borough, setting out how Croydon could become a significant and modern 'European City' rather than just a dormitory suburb for London. He was clear in his aspiration for Croydon – that it should look south as well as north, supporting Gatwick Airport and southern institutions like the University of Sussex, as well as connecting better to the communities to its east and west.
Transport infrastructure was at the forefront of the discussion, with many believing that Croydon has the capacity to become a public transport hub, and that this is an opportunity to be seized.
Other points discussed during the roundtable included:
The changing reputation of Croydon, and the effect that the Westfield and Hammerson developments will have on the town.
Whether micro-flats could be a solution to the London housing crisis.
A possible future Mayoral review of the green belt.
The right balance between job creation and house building.
Affordable housing requirements.
Warm thanks to Cllr Newman and guests for their contributions to a fascinating discussion.
Previous Articles