Commons Select Committee calls for housing market reform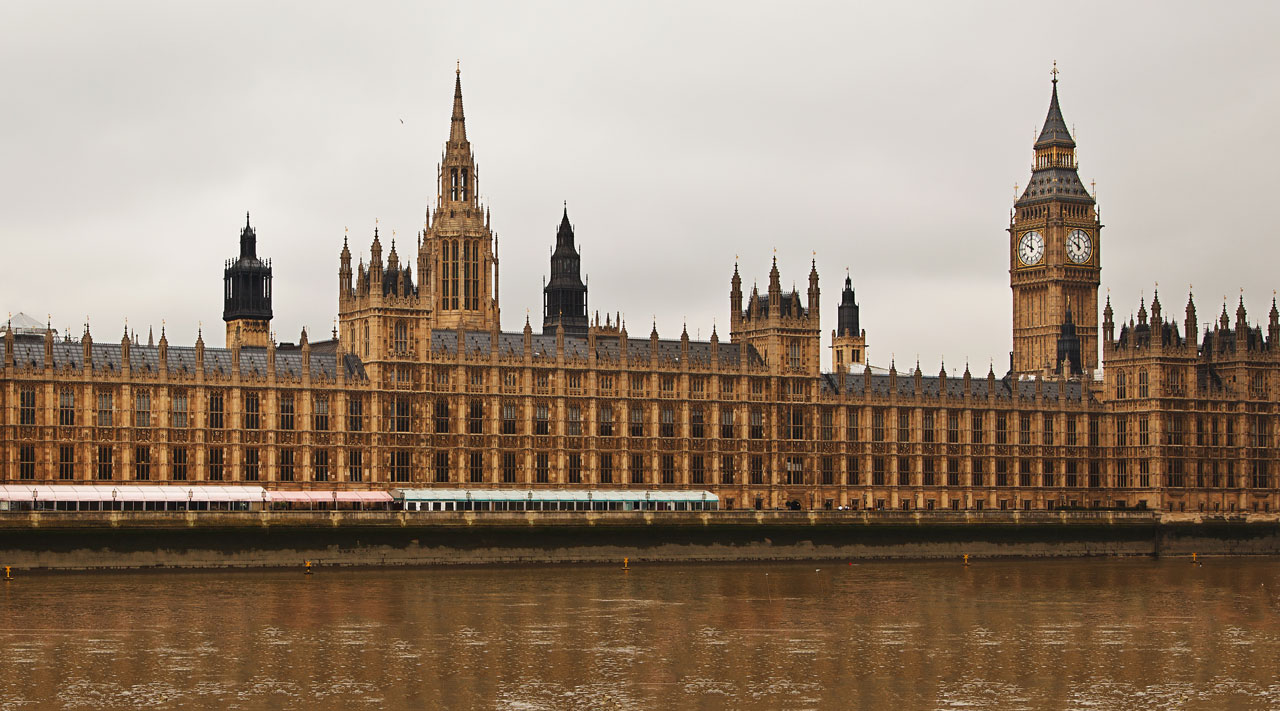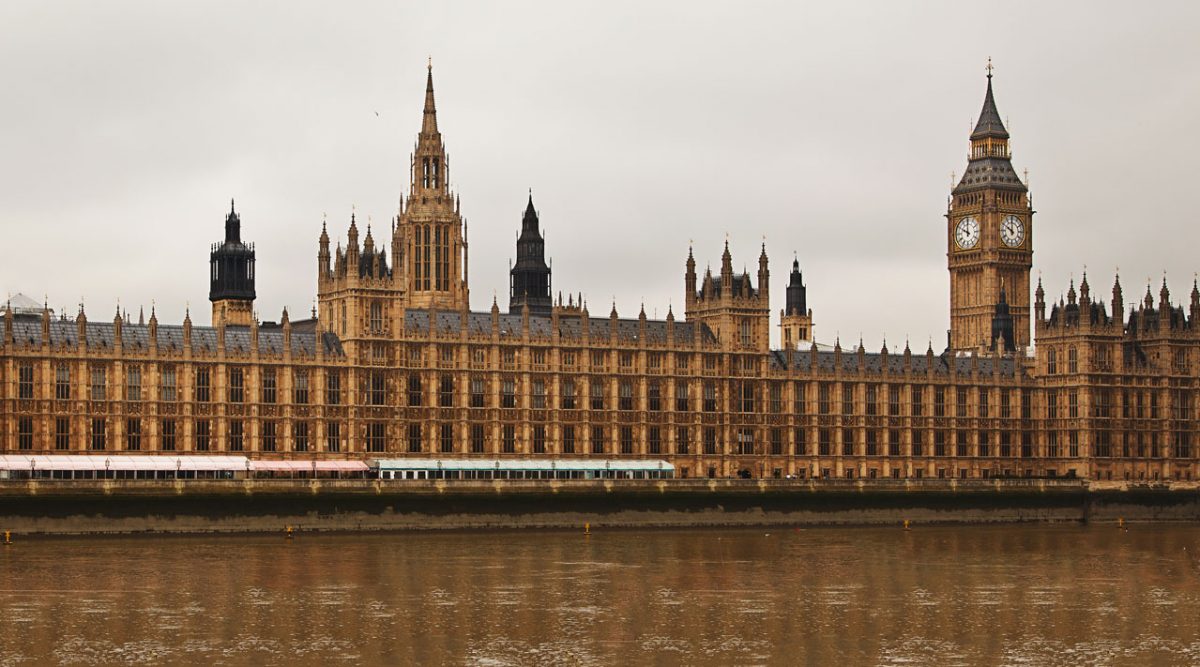 As Parliament wound up last week, the Communities and Local Government Select Committee published its 'Capacity in the Homebuilding Industry' Report.
The cross-party group of MPs works to scrutinise Government policy on Communities and Local Government issues. Its Homebuilding Capacity Inquiry, first announced in July 2016, analysed whether the industry is currently capable of building 200,000 new homes a year.
Announcing the Report's publication, Committee Chairman Clive Betts focused on its core recommendation that the Government should do more to help small housebuilders, saying:
''Smaller builders are in decline and the sector is over-reliant on an alarmingly small number of high-volume developers, driven by commercial self-interest and with little incentive to build any quicker. If we are to build the homes that the country so desperately needs, for sale and for rent, then this dominance must end.
'A successful housing market is a competitive one and Government should support smaller developers if it wants to increase the housing stock. This includes earmarking land, improving access to finance and reducing risk by proactively preparing sites for development.''
Mr Betts' reference to earmarking land concerns a specific proposal made in the Report to encourage councils to do more to identify smaller sites, and to sub-divide larger ones in their Local Plans.
Further proposals in the Report go beyond the need to support small housebuilders, including further guidelines to protect the Green Belt:
''The Committee is concerned that the Housing White Paper effectively weakens protections for the Green Belt in the National Planning Policy Framework as the 'exceptional circumstances' could now include any local authority not building enough homes. The Government should publish clear guidelines.''
And possible future Government intervention in the land market:
''We recommend to our successors that they revisit the land market, how land prices can determine development outcomes and the feasibility of increased public intervention in the land market so as to be able to prioritise long-term community benefits over short-term commercial profits in a future inquiry.''
As the last quote makes clear, such intervention is a matter for the future. The 2015-2017 Communities and Local Government Select Committee has now disbanded, and a new Committee won't be formed until we have a new Government after June 8. The composition of both Select Committee and Government, and their disposition towards further consideration of direct Government involvement in the land market, has yet to be determined.
Previous Articles