Consents in London fall, Zac Goldsmith commits to action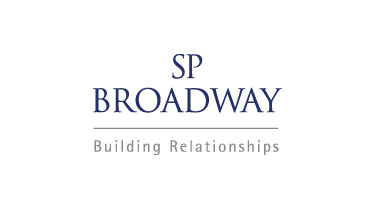 Research undertaken by Stirling Ackroyd has shown that only 70% of residential applications in London were approved between July and September 2015.
This figure marks a decline from the previous quarter, when 76% of residential applications were consented. The research shows South London to be leading the way, with 41% of all approvals granted in Croydon, Sutton and Southwark Boroughs. By contrast Kensington and Chelsea approved just 8 homes.
This research was published as Conservative Mayoral candidate Zac Goldsmith MP launched his 'Action Plan for Greater London', including a pledge to introduce a 'Londoners First' housing rule. Mr Goldsmith said:
"If I'm Mayor, I will set a simple rule that any homes built on mayoral land – as many as 30,000 – will only be sold to Londoners, people who have lived or worked in London for at least three years and don't already own a home. My 'Londoners First' rule will be in force for the entire first year that the houses are on sale. It can be delivered because on mayoral land the Mayor sets the rules."
Mr Goldsmith's other housing commitments include "protecting the green belt from development", "doubling home building to 50,000 a year by 2020" and ''ensuring development is in keeping with the local area". He is a keen advocate of estate regeneration, a passion shared with the Prime Minister, and has suggested that in regenerated estates a "significant proportion of new homes should be built only for rent and not for sale".
Mr Goldsmith's headline 'Londoners First' policy marks an attempt to outflank his Labour rival for the mayoralty – Sadiq Khan MP has promised to crack down on foreign buyers leaving homes empty, but has not yet attacked the principal of foreign nationals buying London properties.
While the policy may make political sense for Mr Goldsmith, another finding from the Stirling Ackroyd report is worth noting. To meet the Government's target for housing in London last year, 31,500 new homes should have been consented between January and September 2015 – in fact just 25,668 were. Even if all the rejected schemes had been approved, the 31,500 figure would still not have been reached – in short, not only are not enough schemes making it through planning, not enough schemes are coming forward full stop. Restrictions on the market for new homes that come forward on mayoral sites are unlikely to help incentivise further applications.
For Mr Goldsmith however the priority is winning in May. With the most recent poll giving Mr Khan a 10% lead, and housing a priority issue for Londoners, we can expect more high-profile announcements in the months to come.
Previous Articles