Conservative Party Conference: Minor policy announcements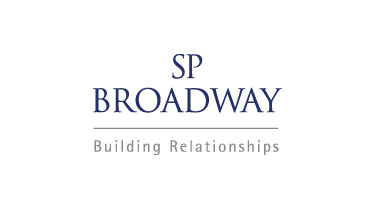 As well as setting out the broad strategic direction of housing policy, Theresa May's team used last week's Conference to confirm a range of smaller initiatives.
Communities and Local Government Secretary Sajid Javid confirmed the details of the £3 billion Home Builders Fund, first announced earlier this year. In Mr Javid's words:
''This major package will help us build more than 225,000 new homes and will create thousands of jobs up and down the country. It will help us get more SMEs building, encourage custom-builders, and allow developers to build the infrastructure needed to support new housing.''
Mr Javid also announced the 'Accelerated Construction on public land' initiative, designed to:
''Take Government-owned land and partner with contractors and investors to speed up housebuilding…to create new supply chains using offsite construction…and to encourage new models of building to make houses that people want, more cheaply and at pace.''
A ''package of measures to encourage urban regeneration and to build on brownfield land'' was also announced although, as is so often the case with (seemingly perennial) brownfield-land announcements, details were scarce.
Out on the Conference Fringe Housing and Planning Minister Gavin Barwell discussed possible new polices with development sector representatives and planning experts. On making housing more affordable Mr Barwell confirmed that the Government was shifting away from a focus on starter homes, and was now interested in exploring a range of varied solutions, including encouraging institutional investors to greatly expand the UK's PRS stock.
As the clock ticks towards 2020, the Conservatives' self-imposed deadline for delivering a million new homes, Ministers continue to pull on increasing numbers of policy levers to try and achieve this.
Previous Articles