London's Deputy Mayor for Housing gives policy update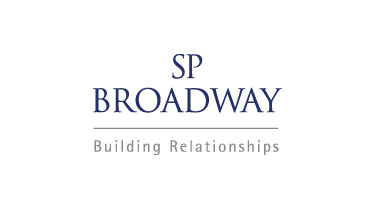 One of the many fringe events attended by SP Broadway in Birmingham last week was organised by Westminster City Council and Westminster Property Association, to assess the outlook of London's property sector.
Speaking at the event was James Murray, London's new Deputy Mayor for Housing and Residential Development. The scale of London's housing crisis was discussed as well as the need for urgent action.
Mr Murray confirmed:
• The Mayor's intention to use call-in powers "sparingly" but to be consistent and clear in their application.
• The Mayor's determination to lead by example and bring TfL land forward for development.
• The Mayor's opposition to development on Green Belt land and the need to go "higher, deeper or both", in discussion with Londoners.
Other issues discussed included:
• The need to dramatically increase supply by providing different home ownership options and offering different price points.
• The importance of seeking a good funding settlement for London from central government.
• The publication of Supplementary Planning Guidance this autumn that will give clarity, certainty and consistency on affordable housing and viability.
• The need to widen the supply of Build to Rent properties and provide policy support to the sector through planning guidance.
• The need for measures in the Neighbourhood Planning Bill that enable a "London solution" to London's problems.
Interested in learning more about London's politics of planning? Register for our upcoming roundtable event with the Leader of Merton Council, Cllr Stephen Alambritis, here.
Previous Articles