Coronavirus prompts Government to consider extending Help to Buy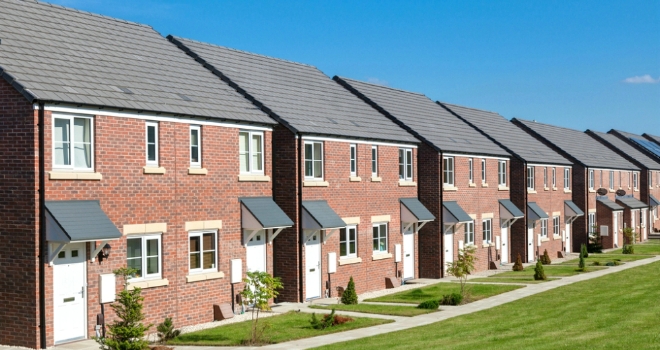 With Covid-19 disrupting just about every area of our lives, the Government is reportedly in talks with housebuilders to extend the Help to Buy scheme beyond April 2021, when it was initially due to end in its current format. The Home Builders Federation have, according to The Times, been in discussions with the Government to extend the scheme for a year in order to help encourage buyers and stimulate the housing market once lockdown measures ease.
According to recently published research from Savills, building has paused on more than 220,000 homes in the UK, nearly 80% of last year's supply. This is expected to have a huge impact on the construction pipeline, and could see many sites' planning permission lapse under the 3-year expiry date. Savills estimate there are 47,000 unconstructed homes which were granted planning permission between April and December 2017.
Extending Help to Buy, which was due to be restricted to just first-time buys and subject to regional caps from next April, seems like a sensible reaction to the current crisis. Steve Turner of the Home Builders Federation argues an extension would "support demand, confidence and supply levels when the market returns", with the scheme currently accounting for around new build 50,000 sales per year.
This could also have a knock-on effect on other Government policies. If Help to Buy is extended, could that mean we see the newly announced First Homes scheme delayed? The Government's First Homes programme, although still in the consultation phase, is seen as the natural successor to Help to Buy, offering 30% off new build homes. But the potential extension of Help to Buy could render First Homes unattractive and redundant to housebuilders, with Lawrence Bowles of Savills noting the First Homes discount will stand in perpetuity, rather than inflating new build house prices like under Help to Buy.
In these uncertain months, any assurances and stability the Government can give housebuilders will be widely welcomed.
Previous Articles