Councils could be bypassed in decisions over fracking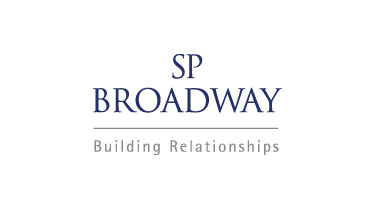 The Government has announced plans to intervene in the application process for the fracking of shale gas, which could in effect see planning permission granted from Whitehall rather than local authorities.
In a move bound to attract indignation from environmentalists and councils – and a degree of relief from advocates of the technology – the Communities Secretary Rt Hon Greg Clark MP will now consider calling in any planning application to frack as soon as it is made.  He would then personally determine whether to approve fast-tracking the application, taking the relevant local authority out of the decision-making process entirely.  The Energy Secretary Rt Hon Amber Rudd MP has said that "to ensure we get this industry up and running we can't have a planning system that sees applications dragged out for months, or even years on end. We now need, above all else, a system that delivers timely planning decisions."
The Department for Communities and Local Government has nonetheless insisted that it does not intend to leave local communities out entirely.  The new measures presented in the announcement intend primarily to address councils which "repeatedly fail to determine oil and gas applications within the 16-week statutory timeframe requirement".  However the Government may still call in any application in principle where it sees fit, which will not escape the notice of councils anxious that their authority is being undermined.
Critics are already asking a question this Government finds itself being asked rather frequently with respect to planning matters – why is more localism desirable for some projects, but less for others?
Previous Articles