CPRE: Housing targets are 'based on made up numbers'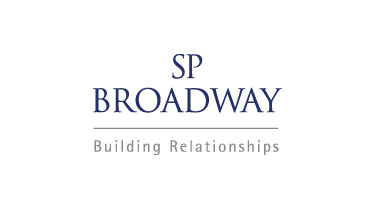 The Campaign to Protect Rural England has published a report claiming that housing targets 'are based on made-up numbers that the construction industry has neither the will nor the capacity to meet.'
The report, Set up to fail: why housing targets based on flawed numbers threaten our countryside, argues that Strategic Housing Market Assessments (SHMAs) do not produce the 'objectively assessed housing need' required by the National Planning Policy Framework.  Instead, SHMAs inflate housing targets by taking into account vague aspirations for growth, and simultaneously not taking into account local constraints such as land availability, viability, infrastructure or environmental impacts.
As a result, councils are being forced to approve local plans with completely unrealistic housing targets.  In its analysis of the 54 local plans approved in the last two years, CPRE found that the average housing requirement is 30% above the Government's household projections and 50% above the average build rate of the last 15 years.  Scaled up to a national level, councils are planning for the equivalent of 270,000 homes a year for the next 15 years, when the housebuilding industry only managed to build 177,000 homes at the height of the last economic boom, back in 2007.
'The housebuilders simply build houses as they always have', the report states, 'but with increased housing targets now have more sites to choose from in the countryside, where profits are larger, leaving brownfield sites that could provide 1m homes standing idle.'
The report calls for the National Planning Policy Guidance on SHMAs to be amended to provide 'a clear distinction' between need and demand, and to amend the Nationl Planning Policy Framework so that councils take into account local constraints and a 'realistic' assessment of housing delivery when deciding on their housing target.
Of course we need to appreciate that the number of homes consented and the number of homes actually built are two different things, and it would be disingenuous to suggest that market conditions and business models don't play a role in this.  But nor does the number of homes consented equal the number of homes actually signed off by councils for development, and that plays a role too: one completely unacknowledged in the CPRE report.
Previous Articles