Crossrail 2 back on the agenda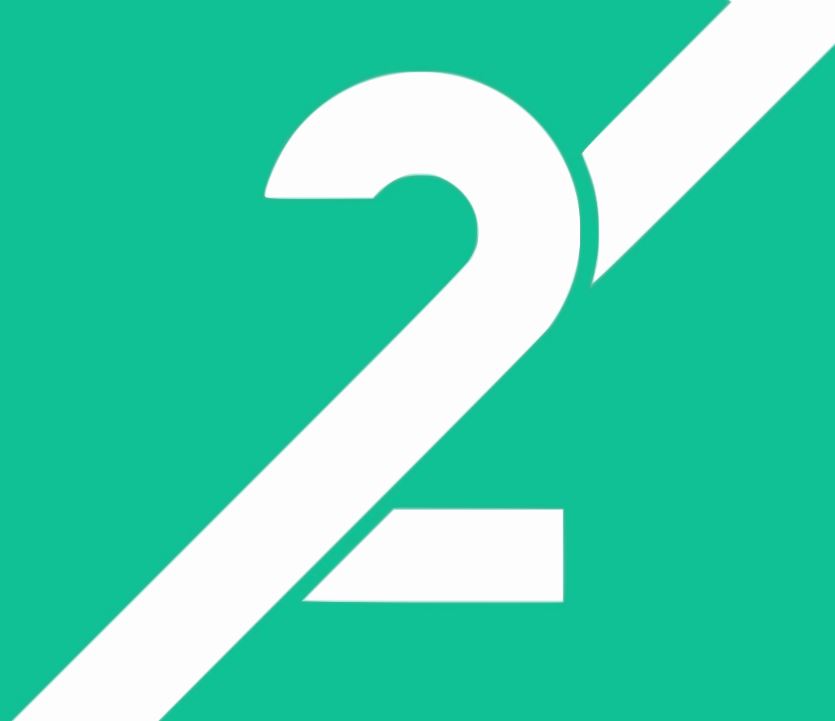 Transport Secretary Chris Grayling has met with London Mayor Sadiq Khan to discuss how Crossrail 2 can be moved forward.
The project proposes a northeast-southwest railway line across London, along with 200,000 new homes along its route. After Government-backed viability studies in 2015, progress in moving the scheme forward has been limited.
According to a joint press release following the Grayling – Khan meeting, the project still has a future. In the press release Mr Grayling said:
"I am a supporter of Crossrail 2 but given its price tag we have to ensure that we get this right. The Mayor and I have agreed to work together on it over the coming months to develop plans that are as strong as possible, so that the public gets an affordable scheme that is fair to the UK taxpayer. Following a successful outcome being reached I am keen to launch a fresh public consultation to help gather views to improve the scheme and clarify the position around the safeguarded route."
Affordability is clearly the key to Crossrail 2 and it is here that things become tricky for the Government. With the age of austerity still ongoing, and other regions resentful of a perceived London-focused infrastructure programme, there isn't much room for Treasury manoeuvre.
Initial plans to part-fund the project through building 200,000 new homes along the route of the new line are also fraught with difficulty – much of this building would have to take place on Green Belt, land which both the Government and Sadiq Khan have committed to protect from development. The Government may still be hoping for a successful outcome to Crossrail 2, but there remain many obstacles for the line to navigate.
Previous Articles