David Cameron confirms further public land sales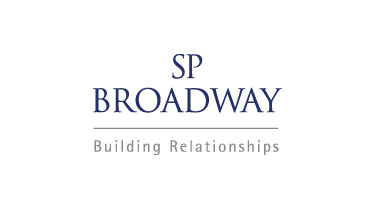 The Prime Minister has signalled a new wave of public land sales to provide new sites for housing.
In a speech on Friday Mr Cameron said:
''Closing down government offices and releasing government land can help build more homes and spread home ownership. Spreading opportunity, increasing social mobility, helping people get on – these aims run through this government like letters through a stick of rock.''
The Ministry of Defence, which owns 1% of UK land, is expected to be at the forefront of the land sales.
The Prime Minister's speech, on the subject of 'smart government', also touched on devolution, confirming the Government's commitment to devolve powers to local authorities. 38 areas are currently being considered for devolution deals, which would give authorities more powers to raise and spend funds to grow their local economy. Theoretically councils can bid for more powers over housing – however the only devolution deal agreed since the election, with Cornwall Council, saw the authority's plea for devolved planning powers rejected.
Decentralisation continues to underlie housing policy, with government land being sold off and government powers devolved with the aim of getting more houses built. We can expect more detail on the proposed public sector land sales this autumn, along with a string of announcements on new devolution deals.
Previous Articles