David Cameron's "national crusade to get homes built"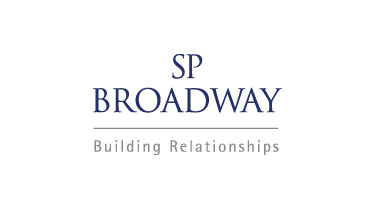 Prime Minister David Cameron described housing as ''one big piece of unfinished business'' in his speech to the Conservative Party Conference last week.
Placing home ownership at the heart of the speech, he told conference delegates in Manchester that:
''When a generation of hardworking men and women in their 20s and 30s are waking up each morning in their childhood bedrooms – that should be a wake-up call for us. We need a national crusade to get homes built… that means banks lending, government releasing land, and yes – planning being reformed.''
Having referenced existing Conservative Party policies on bank lending, the release of public sector land and the National Planning Policy Framework, the Prime Minister then moved onto his major housing announcement:
''For years, politicians have been talking about building what they call 'affordable homes' – but the phrase was deceptive. It basically meant homes that were only available to rent. What people want are homes they can actually own. Those old rules which said to developers 'you can build on this site, but only if you build affordable homes for rent', we're replacing them with new rules: you can build here, and those affordable homes can be available to buy. Yes, from Generation Rent to Generation Buy.''
This policy means that for the first time Starter Homes can make up part or all of a developer's onsite affordable housing contribution. Starter Homes, announced by Mr Cameron in December 2014, are sold at a 20% discount to market prices to first-time buyers who commit to living in the homes they purchase.
Challenges to this ambition abound. Whilst many developers will no doubt prefer to build homes to be sold at a 20% discount, some councillors may find it harder to support schemes with no social housing element in them.
Previous Articles