DCLG calls for rail station development bids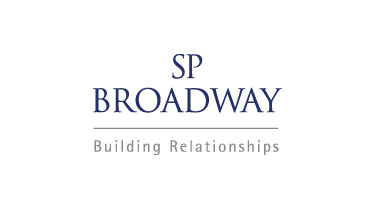 The Government has asked local authorities to come forward with plans for the residential-led regeneration of land around railway stations.
Issuing the call for bids last week Communities and Local Government Secretary Greg Clark MP said:
''We're determined to fire up communities and back local business so they build much needed housing and create thousands of jobs. Rail stations are a hub of communities, connectivity and commerce and should be making the most of their unique potential to attract investment and opportunities.
'With record numbers of people travelling by train, it makes sense to bring people closer to stations and develop sites that have space for thousands of new homes and offices.
'This new initiative will bring about a step change in development and ensure we go further and faster in putting these rail sites to good use.''
The Government is looking to approve 20 bids, which must set out how the local authority will work with Network Rail and the Homes and Communities Agency, and with developers, to deliver ''housing and other locally-led regeneration''.
An early proposal for regeneration around Taunton is highlighted as an example of what bids should aim to achieve:
''Regeneration at Taunton station could provide a significant increase in commercial spaces and homes in an underused site on the edge of the town centre. Remodelling of the station layout and car park, supported by the Local Growth Fund would complement this development. This would create a vibrant gateway to the town and strong links to the town centre. This would provide a significant boost to the local economy of one of the South West's key urban centres, and provide significant residential and commercial growth.''
The new initiative comes hot on the heels of a proposed amendment to the National Planning Policy Framework to increase the density of housing around commuter hubs. In its continuing efforts to meet its housing targets the Government looks to the train to take some of the strain.
Previous Articles