DCLG figures show housing builds up 25% on last year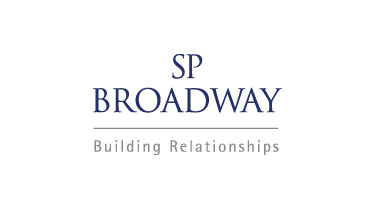 New figures released by the Department for Communities and Local Government show that the number of new homes built in England increased by 25% in the last year, the highest annual percentage increase in 28 years.
A total of 170,690 new homes were added to England's housing stock in 2014-15.  155,000 were new build homes – an increase of 19% on the previous 12 months – while 20,600 were in buildings converted into homes from other uses – a rise of 65%.
The City of London, Newham and Aylesbury Vale had the top three net addition rates per 1000 homes in the country.  London had six of the top 40 net addition rates, but also five of the bottom 40.
Commenting on the figures, Housing and Planning Minister Brandon Lewis said that the Government had "brought the housebuilding industry back from the brink, giving them the tools they need to get on with the job".
Responding for Labour, Shadow Housing and Planning Minister John Healey pointed out that in five years of government the Conservatives have only managed an average of 140,862 new homes a year, compared with 191,528 a year in the last four years of Labour government.
The figures come shortly after the release of a report commissioned by the Town and Country Planning Association, How Many Homes, which suggests that the 220,000 homes required each year in England from 2011 until 2031 to keep up with household projections is actually lower than previously anticipated, because younger people cannot afford to form independent households.
The report also finds that, to date, just 54% of the homes needed have been built, requiring 312,000 homes to be built in England over the next five years to make up the shortfall, 50% more than the Government's target.
The housing figures are up, and dramatically so.  But the fact remains we are yet to see the sea-change in numbers we truly need to solve the housing shortage.
Previous Articles