DCLG figures shows private rental sector growing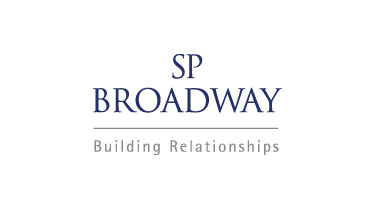 New statistics published by DCLG show that the number of private market rental properties in England increased sharply between 2014 and 2015.
The statistics, which cover March 2014 – March 2015, reveal that private rented dwelling stock increased by 125,000 units over that year. New rental units comprised 71% of all new dwellings created, with only 37,000 new owner-occupied dwellings coming forward.
It's interesting to note that action on empty properties seems to have contributed to the increase in new dwellings – in October 2015 there were 9,944 fewer empty properties in England than there were the year before.
Housing and Planning Minister Brandon Lewis MP has been keen to present these figures as a Government success story, saying:
''We are turning around the housing market and making sure the best use is made of all housing including empty homes…We're taking forward the boldest ambition for housing in a generation, doubling the budget so we can help a million more people into homeownership, while delivering a bigger and better private rental sector.''
These new statistics could be viewed differently of course – the increase in private rental stock will be seen by the Labour Party and others as landlords cashing in on the growing numbers of people locked out of homeownership by rising prices. When figures for 2016 are eventually released they, and the Government's messaging on them, could make for interesting reading.
Previous Articles