DCLG minister Marcus Jones MP tells councils to go for growth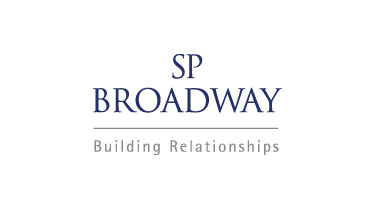 Minister of State for Local Government Marcus Jones MP has called on district councils to use the new powers given to them by the Government to deliver business and housing growth in their areas.
Addressing the District Council Network's assembly Mr Jones linked the devolution of powers to councils with their responsibility to build new homes, saying:
''You will have even greater opportunity to benefit from growth that you generate. I hope you will seize that opportunity… hand in hand with devolution of powers and funding, and economic growth goes the need for more housing and more opportunities for home ownership.''
Mr Jones highlighted in particular new powers that enable councils to retain 100% of all business rate revenues collected in their area: a new incentive for councillors to approve applications that will drive up business activity through the creation of new commercial space or by increasing the local population.
Mr Jones went on to further stress the responsibility of councils to use these new powers to deliver more homes within the new planning process, saying:
''You, as local government, again have a vital role as masters of a streamlined planning process with the tools and confidence to deliver more homes in appropriate places.
We have seen progress in the last parliament… however, not every local authority has made the same progress towards getting their local plans in place. I hope that those authorities which do not yet have a plan in place will be urgently taking steps to address this.''
Mr Jones' speech marks a restatement of the Government's central offer to councils – we will give you the powers you need to fund yourself, but in return you must do your bit on housing delivery. It is an offer that has a penalty clause attached: failure to deliver planned homes in the form of an adopted local plan will result in local plan-making powers reverting straight back to Whitehall.
Previous Articles