DCLG panel calls for evidence on Local Plan-making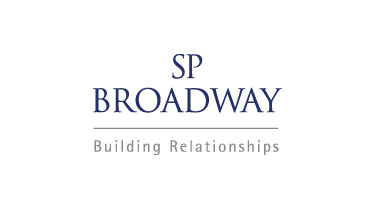 Housing and Planning Minister Brandon Lewis MP has launched a call for evidence to assist the work of the Local Plan expert panel assembled last month.
The panel was announced by Mr Lewis last month, when he said:
''Our planning reforms have caught the imagination of communities across the country, allowing them to bring forward developments that are a real benefit to local people. However, while many have seized this opportunity, it's fair to say the process of getting Local Plans in place can sometimes be lengthy and complicated. That's why we've brought together this panel of experts to help look at ways to streamline the process. Their first-class advice will help councils push on and deliver the homes and infrastructure that their communities need.''
The panel has now asked local government, the development sector and communities to submit evidence to help with its deliberations, stating in a DCLG press release that:
''The Group has now met for the first time and decided to invite views from the planning and property industry, local government and other stakeholders to assist its consideration of the issues…. submissions should be addressed to LocalPlans@communities.gsi.gov.uk and should be received no later than close on Friday 23 October.''
Further details on the form the submissions should take can be found here.
Previous Articles