DCLG reports highest housebuilding figures since recession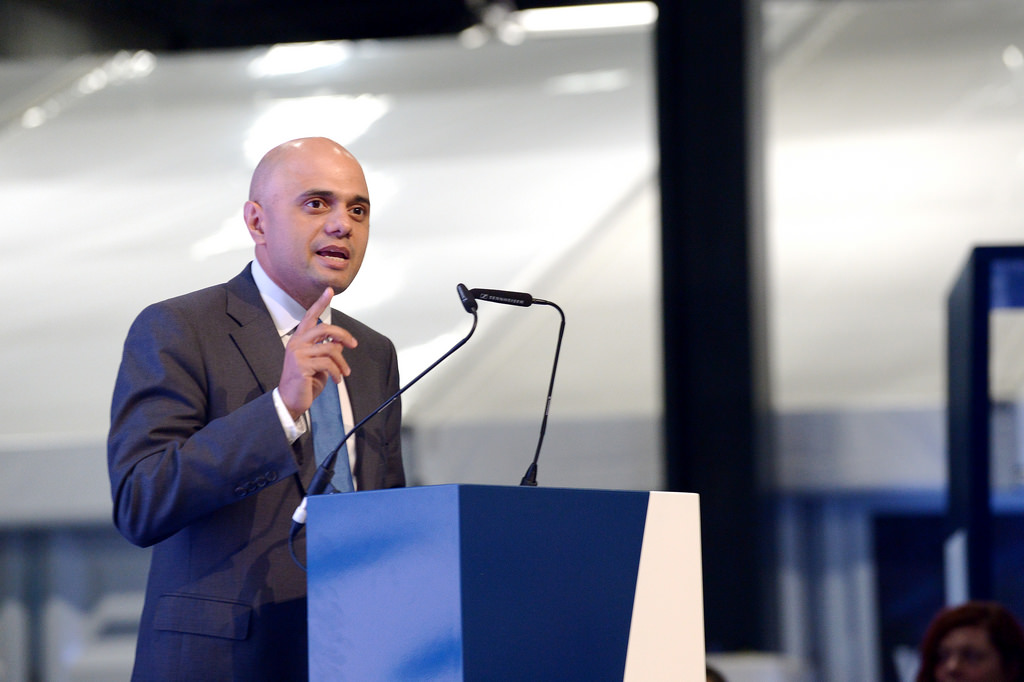 DCLG has released new figures reporting that work was started on 164,960 homes in the last year – 13% more than the previous year and the highest figure since the financial crash in 2008. Sajid Javid's department also announced that 153,000 new homes have been completed over the preceding 12 months, an 11% increase on the previous year's tally. The report singled out areas such as Gloucestershire, south Derbyshire and south Norfolk as the strongest areas for housing delivery, whilst inside the M25 Croydon has one of the highest build-out rates in the country.
Housing and Planning Minister Alok Sharma said:
"Building more homes is an absolute priority for this government. Today's figures are proof that we are getting Britain building again, with new housing starts reaching record levels since 2009.
"It's vital we maintain this momentum to deliver more quality homes in the places that people want to live. Our housing white paper set out an ambitious package of long-term reforms to do just that."
However, the Department's performance did not receive the same veneration from members of the opposition benches, with Labour's Shadow Housing Secretary John Healy retweeting a Labour claim that housebuilding is "at its lowest level since the 1920s."
These sentiments were echoed by the Liberal Democrats' Shadow Secretary of State for Communities and Local Government Wera Hobhouse, who commented:
"The housing crisis will simply not be solved at this rate of building, the Government must get its hands dirty and intervene in our broken housing market. The housing market is a closed and exclusive game for monopoly investors. We would take real action to tackle this crisis – building more than 300,000 homes a year – and if developers won't build enough, then we think Government should step in and do it for them."
Polly Neate, the chief executive of Shelter suggested the government needed to rethink the housebuilding system in order to lower the cost of land, and offered some less partisan comment on the figures:
"While there has been a modest increase in homes being built, sadly we're nowhere near touching distance of the 250,000 homes a year we desperately need."
Whilst 153,000 represents a marked increase in annual house completions, the figure pales in comparison to the 225,000-275,000 homes per annum outlined in February's Housing White Paper as the sum required to address 'our broken housing market'. With Theresa May's minority government unlikely to implement any major change in planning policy that could upset her backbenchers, it is hard to see how DCLG will manage to add another 100,000 annual completions to their total in the near future.
On Tuesday 24 October SP Broadway will be hosting a Politics of Planning breakfast roundtable with Clive Betts MP, Chair of the Communities and Local Government Select Committee.  Click here to reserve your place.
Previous Articles