DCLG reviews Local Plan making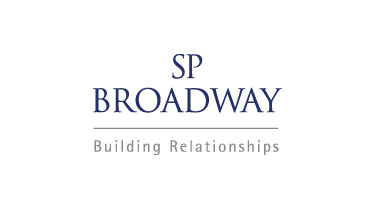 Further tweaks to the planning system could be on their way as DCLG consider recommendations to change the Local Plan making process.
The Local Plan Review Panel was set up last September by Communities and Local Government Secretary Greg Clark to consider ways to speed-up the production of Local Plans. The Panel submitted its recommendations to the Government last month.
Key amongst them was the proposal that a Government-controlled Local Plan should be imposed on all local authorities that have not submitted a plan for examination by 2017. In a recent interview with Planning magazine, Housing and Planning Minister Brandon Lewis MP gave his backing to this strict interpretation of the Government's currently undefined 2017 deadline, commenting:
''Saying we're starting work on a Local Plan isn't necessarily going to be enough. A local authority could say it'll publish a plan and then never even send it off to the inspectors. So I think it's going to have to be further down the line.''
Mr Lewis and his colleagues are expected to bring forward this and other recommendations from the Panel over the coming months, including the production of a 'single, clear and simplified approach to calculating housing needs' and a 'standard calculation' of five-year housing land supply, which would apply for the next twelve months once made. The Panel also recommend that when a five-year supply of housing land cannot be demonstrated, reserve sites identified by the council are automatically released for development.
The aim of the recommendations is clear – to reduce the ability of developers to challenge the calculations underpinning a local authority's development policies, thereby freeing authorities up to prepare and implement those policies more swiftly. In return authorities will have to meet new obligations – including the submission of a Local Plan by 2017 and the release of reserve sites when five-year housing land supply is lacking.
Today's recommendations could well be tomorrow's policies – with the Housing and Planning Bill still crawling through the House of Lords the Government could embody some of the Panel's proposals in the Bill, ensuring they become legislation in a matter of months.
Previous Articles