Debate on the Housing and Planning Bill: A tale of two amendments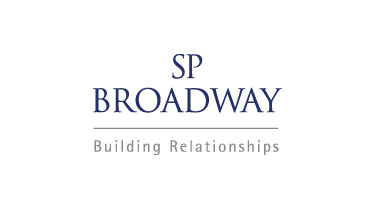 The Housing and Planning Bill has been further debated in the House of Commons, with rival amendments from London mayoral candidates taking centre stage.
The Bill has reached Report Stage, the final stage of detailed debate in the House of Commons before the Bill moves across to the House of Lords. During a late night debate on Tuesday Sadiq Khan MP, Labour's London Mayoral candidate, proposed a new clause to the Bill that would:
''Empower local planning authorities to impose a planning obligation when giving permission for the construction of new housing for sale by requiring a proportion of the housing to be marketed exclusively to local first-time buyers.''
Mr Khan and his Labour colleagues argued that this would ''enable a proportion of new homes to be held back exclusively for Londoners, or local people elsewhere, who wanted to buy their first homes''.
The proposed clause was rejected, with Conservative MPs voting en masse against it. Property sale restrictions don't look likely to come to pass anytime soon.
An amendment proposed by Mr Khan's Conservative rival for the Mayoralty, Zac Goldsmith MP, had more success, being accepted by Ministers keen to support their candidate. The amendment will ensure that for every Housing Association property sold under the Right to Buy scheme in London, two replacement affordable homes will be built, as opposed to one-for-one replacement elsewhere in the country.
The prevalence of London within the Housing and Planning Bill debate is a sign of things to come – with both Mr Khan and Mr Goldsmith agreeing that May's mayoral election should be a 'referendum' on new homes, we can expect housing in the capital to come increasingly under the spotlight.
Meanwhile the Housing and Planning Bill continues its stately course to Royal Assent – the full transcript of Monday's debate can be found here. One further amendment, supported by the Government, is of particular note – it would give applicants in pilot areas the opportunity to choose for their application to be processed (but not determined) by a designated person, rather than the Council. It seems Ministers are keen to explore how the burden of planning processing could be taken off the shoulders of fiscally strained local government, ushering in – in the words of Housing Minister Brandon Lewis MP – ''a more efficient and effective planning system''. More details on the proposed amendment can be found here.
Previous Articles